- The wine estate -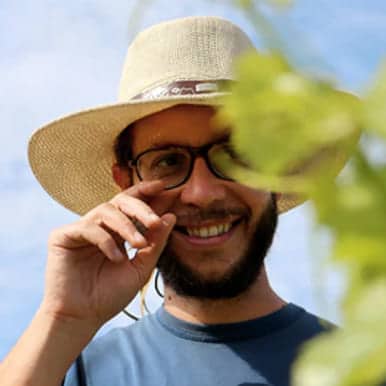 Celler Rim
Jordi Esteve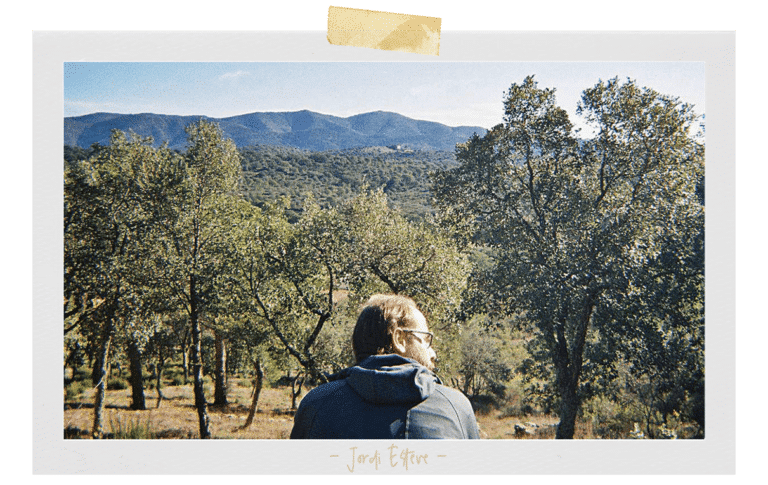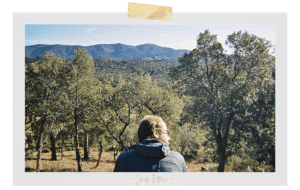 © Celler RIM
Celler Rim: Natural Wine from Catalonia
…
More busy participating in the local life of his village Rabós (where he just moved in), than to become famous, Jordi Esteve is a winegrower (unfortunately) not enough known….
…
Rim is the diminutive of the word "grape" in Catalan (raïm), it is also the name that our winemaker gave to his project. As he says so well, "Recovering lost vineyards, trying to reopen the village bar, selling wine, seeing sunsets, running through vineyards and catching peaches from the tree, fermenting when I don't breathe, change the oil in my tractor, fight wild boars, learn to make a dry stone wall, harvest almonds, cook for the people I love, take wine lessons from the village elders, listen nature… ".
Jordi Esteve tries to bottle all these emotions (with indigenous yeasts and a minimum of intervention). It is often said that the wines taste like their winegrower, and we feel a great sensitivity and sincerity in all the cuvées of Celler Rim!
Catalonia

info@rimemporda.com
+34 659 066 767