- The wine estate -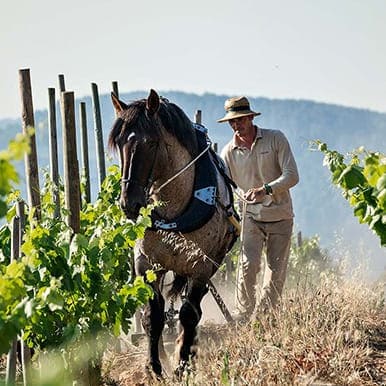 Celler Credo
Núria Artiaga & Roger Rovina
- ha
No Sulfite Added
Biodynamic
Xarel lo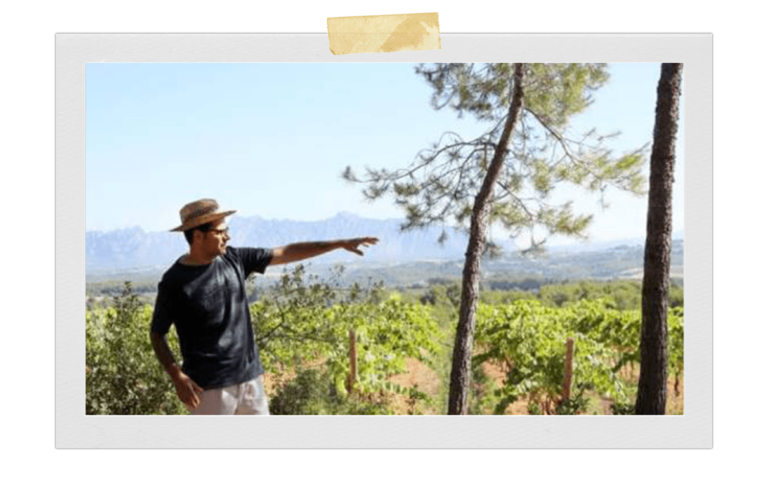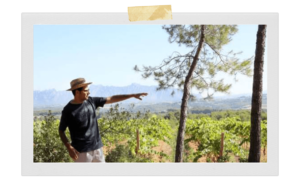 Celler Credo: still wines from the Recaredo's house
Celler Credo is the estate of still wines from the Recaredo's house, the world reference for Cavas (the equivalent of Spanish champagnes). Theirs Cavas are made with grapes coming only from their own vineyards, cultivated according to the principles of ecology and biodynamics, without any addition of sugar (always Brut Nature). 
The Natural Wines of Celler Credo
Regarding the Celler Credo, the Xarel lo is their emblem for producing terroir white wines, without chemical fertilizers, pesticides, or herbicides. In a land sheltered by insects and animals that each contribute in their measure to an ecosystem that, to express its true nature, needs something as easy to say as it is difficult to achieve: balance.
In the cellar, the maturing is done on the lees, there is often maceration with the grape skin or/and the stems, and they use no inputs (no sulphites). Basically, wines made today using techniques learned yesterday from their grandparents. Just common sense…
Penedes

vins@cellercredo.cat
+34 938 910 214