- The wine estate -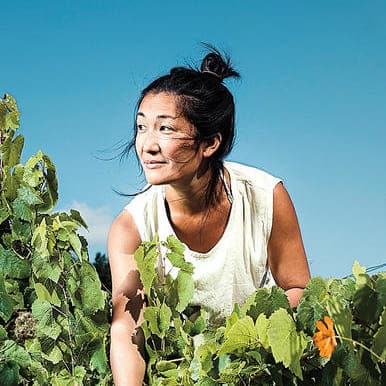 Mito Inoue
Mito Inoue
- ha
No added sulphites
Organic
Gamay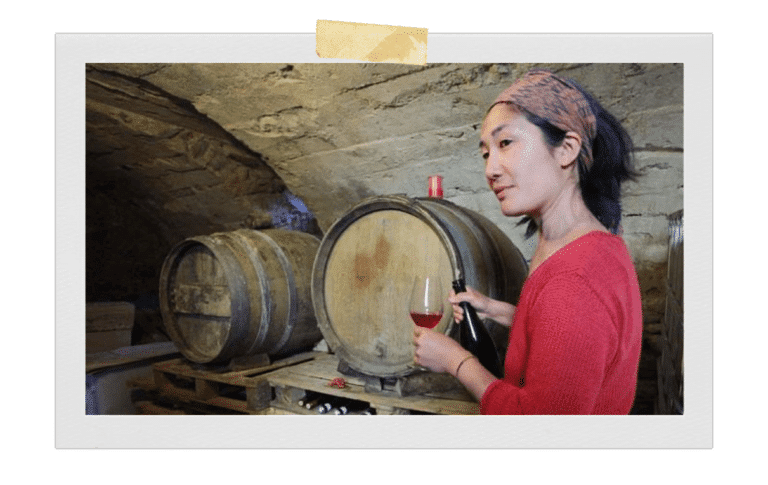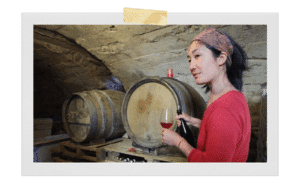 Mito Inoue : wines impossible to find!
…
Mito Inoue, a Japanese winegrower who has been living in Auvergne since 2011, is making a lot of noise in the world of natural wine. With no more than six hundred bottles produced per year, it's very, very rare to find any. So much, one wonders if she really exists…?
…
A Japanese girl who fell in love with natural wines
Mito landed in France in 2003 to learn French. It was in wine fairs and tastings that she began to appreciate wine and trained her palate. In Japan, she didn't really like wine, because it given her headeck. She will understand later that it is due to the excessive addition of sulphites and other junk…
After having discovered natural wines during her various jobs in the cellar and in restaurants, she worked in 2008 with Pierre Beauger (whose she fell in love with his wines few years earlier). The following year she continued her apprenticeship with quite a few winegrowers who knew what they were doing…: Gilles Azzoni, Christian Binner, Alain Castex, Clos Fantine…
Obviously, the desire to make his own wine is felt. Mito Inoue ended up settling permanently in Auvergne and vinified his first vintage in 2011. The myth begins…!
…
Mito Inoue wines
Like all myths, there is some mystery in this domain… All we can tell you is that she cultivates a very small plot of vines. Grass cover is left. And concerning the wines, Mito stopped using sulphites in 2005. The aging is done in old barrels. As we have already told you, she only produces 600 bottles a year… We never had the opportunity to taste… We got refused (with Japanese politeness) every time we tried to buy bottles from her… So if you find one, don't hesitate for a second to open it (even if you have to bite your neighbor!), and tell us how much it is good…!

63320 Montaigut-le-Blanc

-