- The wine estate -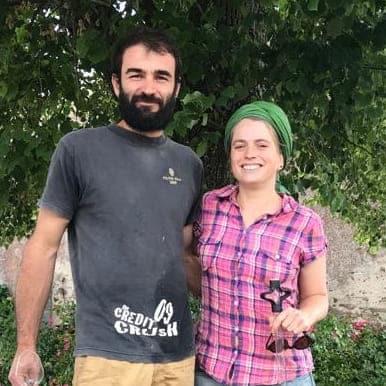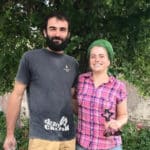 Complémen'terre
Manuel Landron & Marion Pescheux
9 ha
Nature & Progrès
Melon de Bourgogne, Folle blanche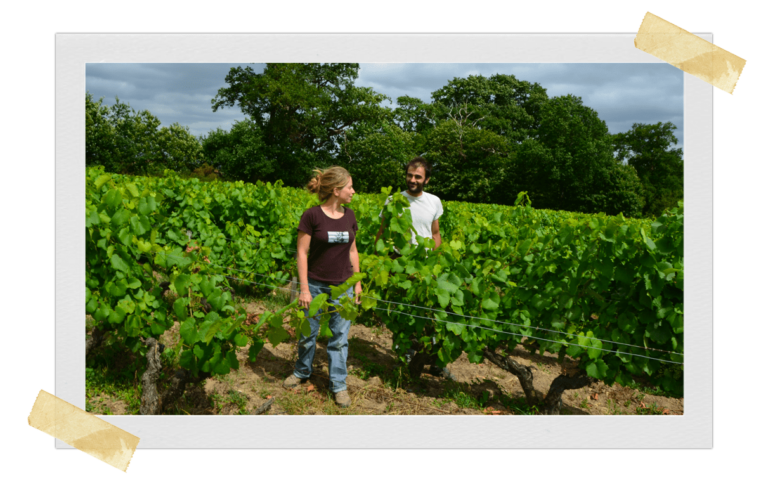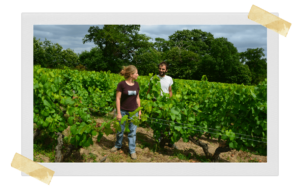 Complémen'terre estate: The new generation of Natural Muscadet Wines
…
Manuel Landron & Marion Pescheux settled in the heart of Muscadet in 2013 after some experiences abroad and at the Jo Landron estate (Manuel's father), a great icon of natural Muscadet wines.
On orthogneiss, amphibolite and sandstone soils, Complémen'terre estate covers 9 hectares (8 ha of Melon de Bourgogne and 1 ha of Folle Blanche).
The harvest is done by hand, very selective sorting, indigenous yeasts and a bit of sulphites to protect against bad bacteria and volatile acidity.
44690 La Haye Fouassière

complementerre@gmail.com
+33 638 904 102