- The wine estate -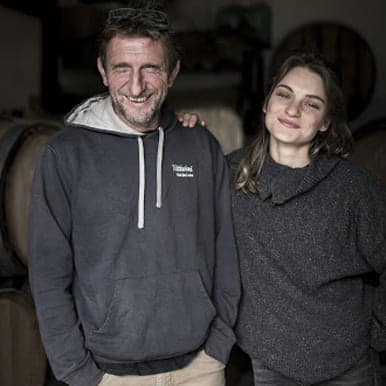 Clos du Tue Boeuf
Zoé, Louise & Thierry Puzelat
17 ha
Organic
Pinot Noir, Côt, Pineau d'Aunis, Gamay, Cabernet Franc, Sauvignon, Menu Pineau, Chardonnay, Fié Gris, Romorantin, Pinot Gris, Meslier Saint-François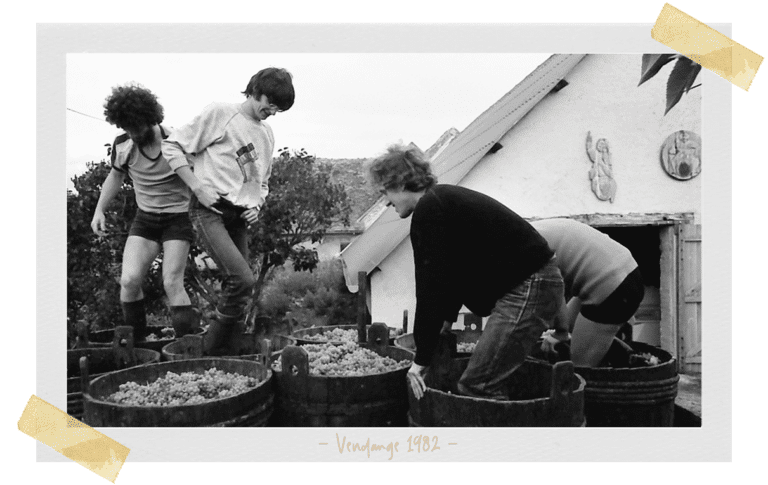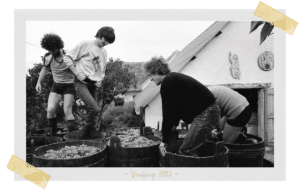 © Clos du Tue Boeuf
Le Clos du Tue Boeuf: The pioneers of natural wine in Loire
…
Emblematic estate of natural wine in Loire, Clos du Tue Boeuf is a family story. The ancestors of the Puzelat have always been peasants, polyculturists and winegrowers.
In 1989, Jean-Marie took over the vineyard, joined by his brother Thierry Puezlat in 1994. With this new generation, the estate is modernizing and expanding. They immediately decide to vinify their wines without inputs, with as little sulphites as possible, until they become a driving force, a benchmark for this renewal in the region.
In January 2019, Jean-Marie retires. Zoé Puezlat (Thierry's daughter) replaces him in the cellar. And in 2021 his eldest daughter Louise joins the adventure, to continue the family tradition.
Note: Le Clos du Tue Boeuf took part in spreading the culture of orange wine in France, since in 2004, the estate decided to set up a trading company after discovering Georgian wines. It is thanks to them that we can drink it in France today. The Puzelats have also bought Qvevri in Georgia to vinify their own orange wine. A story that can be read in Alice Feiring's book – For the Love of Wine.
41 Anjou

tue-boeuf@wanadoo.fr
+33 254 440 516