- The wine estate -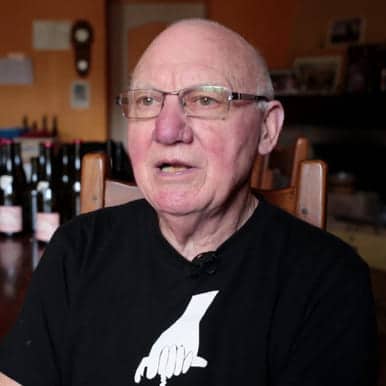 Pierre Overnoy
Emmanuel Houillon
6,5 ha
No Added Sufite
Organic
Ploussard, Savagnin, Chardonnay, Trousseau, Pinot Noir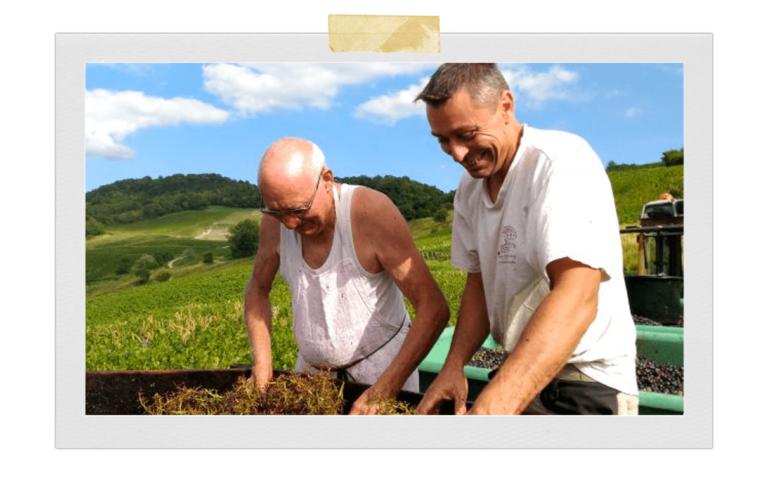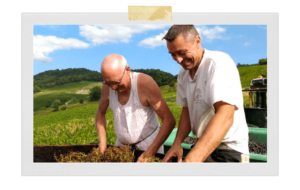 Houillon-Overnoy Estate: The institution of Natural Wines
…
Pierre Overnoy is one of the greatest names in natural wine. It sounds like a myth, an institution…!
Pioneer of wines without added sulphites, from the 1950s, Pierre doubted about herbicides. While most of the peasant world sees it as a step forward, he remains skeptical… In 1968, when he definitively takes over the family estate (in Arbois Pupillin), he wonders how to make wine in the most natural way possible. It will take time… In 1984, Pierre Overnoy vinified his first cuvées without added sulphites. Did he suspect that he was experiencing the first beginnings of a radical change in the wine world that will to influence the whole world? Not sure…
At the end of the 1990s, Emmanuel Houillon began working with Pierre. At his side, for many years, he will learn the winemaking secrets of a domain that the whole world is starting to desire. In 2001, Emmanuel officially took over the estate. The wines are now sold under the name: Houilllon-Overnoy.
Whether you are a fan or not, this is a domain to taste for what it represents in the history of the natural wine movement!
39600 Pupillin

+33 384 662 427