- The wine estate -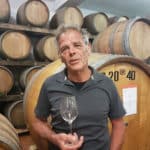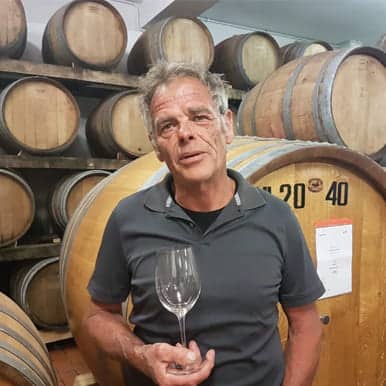 Dario Princic
Dario Princic
10 ha
<30mg/l SO2
Biodynamic
Tocai Friulano, Ribolla Gialla, Pinot Gris, Chardonnay, Sauvignon blanc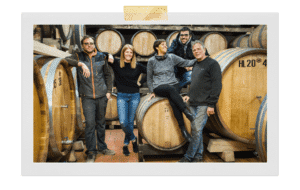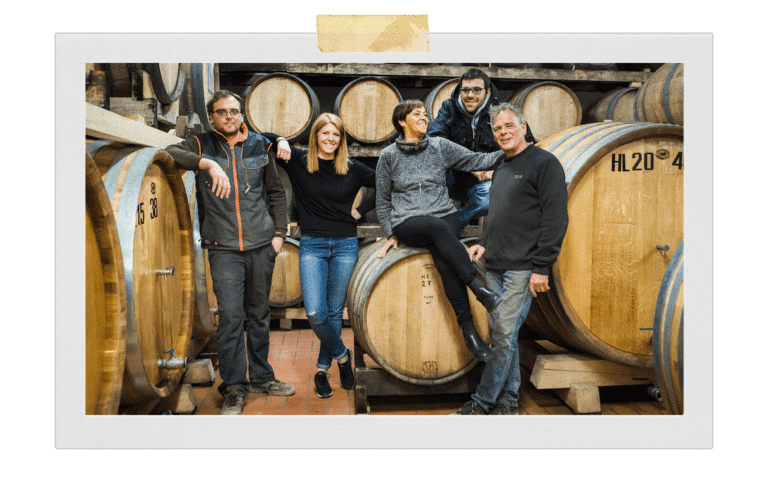 Dario Princic: The Maestro of Orange Wine in Italy
…
In Italy, on the border with Slovenia, Dario Princic has been cultivating his 10 hectares of vines without chemicals since the end of the 1980s. With Stanko Radikon (his neighbour), he is one of the maestro of orange wine in Italy.
…
The vines, facing south-east on a steep terrain with clay and sandstone soils, are worked in accordance with the principles of biodynamics. Herbal preparations, cow and horse dung, and a little copper and sulfur when needed. Here all the work is done by hand with care and tenacity.
Founder of Vini Veri (an association of Italian natural wine producers), it is therefore logical that Dario harvests manually, and that in the cellar, he vinifies without inputs, with indigenous yeasts, no filtrations… He allows himself just a mini dose of sulphite at bottling.
Having become a benchmark for orange wines, our winemaker began experimenting with skin contact on his white wines in 1993. Satisfied with the result (and we understand why!), over time, he will only vinify like this.
…
With a limited production of bottles per year (in order to continue to offer quality), the wines of Dario Princic are not so easy to find. There is a strong demand for his deep, complex and elegant juices… which all natural wine lovers hope to taste every year!
Gorizia

dario.princic@gmail.com
+39 0481 532730