- The wine estate -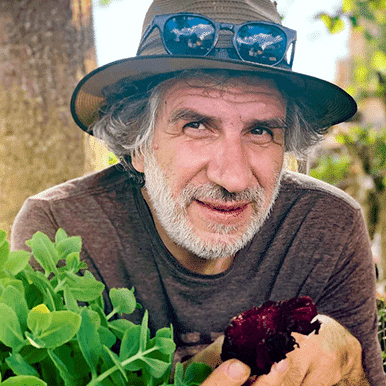 Cantina Giardino
Antonio De Gruttola
7 ha
sulfite free
Organic
Coda di volpe, Falanghina, Fiano, Aglianico, Autres cépages autochtones, Greco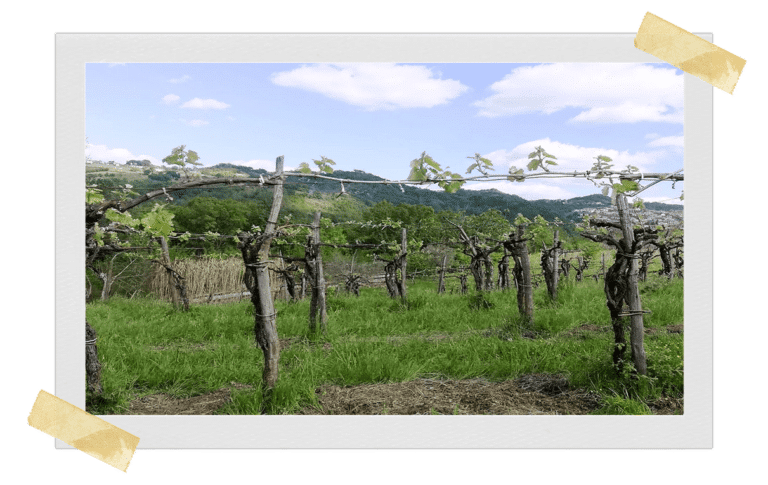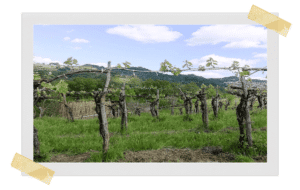 The birth of the Cantina Giardino estate
The story of Cantina Giardino is that of a group of friends united by the pleasure of making good wine as before, with good local and unique grapes. Daniela and Antonio Di Gruttola made their first wine experimentally (without chemistry or modern technology) in 1998. Then Cantina Giardino was officially founded in 2003 with a group of friends.
The project was born thanks to the support of long-time friends who believed in the project and to the skills of Antonio, the only oenologist and technician of the group.

The path of Cantina Giardino
The idea was to be able to make wine by spontaneous fermentation, without filtering, without clarifying and without using sulfites.
After years of testing and research, it was confirmed that they were on the right track and the use of old vines would be the key to obtaining particularly interesting wines. They then acquired several historical parcels with autochthonous grape varieties with old vines (50 to 100 years). In the process, they save these forgotten vines and grape varieties from the wine industry and its madness of standards and yields.

Cantina Giardino's approach: a pioneer in natural wine in the region
The will of the Cantina Giardino team does not come from a passion dictated by trends. But from the love of wine, a fundamental element of their lifestyle. In a way, the lives of these participants have been built around this love, through Cantina Giardino.
The revalorization of historical parcels, emblematic grape varieties, ancient working methods, all without any input, is what guides this beautiful team!

An estate born under the sign of red wines
The domain is known for its red wines. Here, we are talking about red wine tanned by the sun, which must be digested by time to round out their frankness. In other words, their Aglianico is a wine that can hardly be drunk one year after the harvest.
The other reds are Le fole, Drogone, Nude and Clown Oenologue. Four interpretations of pure Aglicanico, maceration that varies from one month to six months, selection of parcels, all historical in the areas of Montemarano and Paternopoli.
In the cellar, the maceration of many of their wines is done in amphorae made with their own soil. But also in barrels built with local wood. All this, of course, by natural fermentation.
Ariano Irpino 83031

info@cantinagiardino.com
+39 0825 873084