Domaine du Petit Oratoire
En Attendant les Copains
AOP Côtes du Rhône
White
2019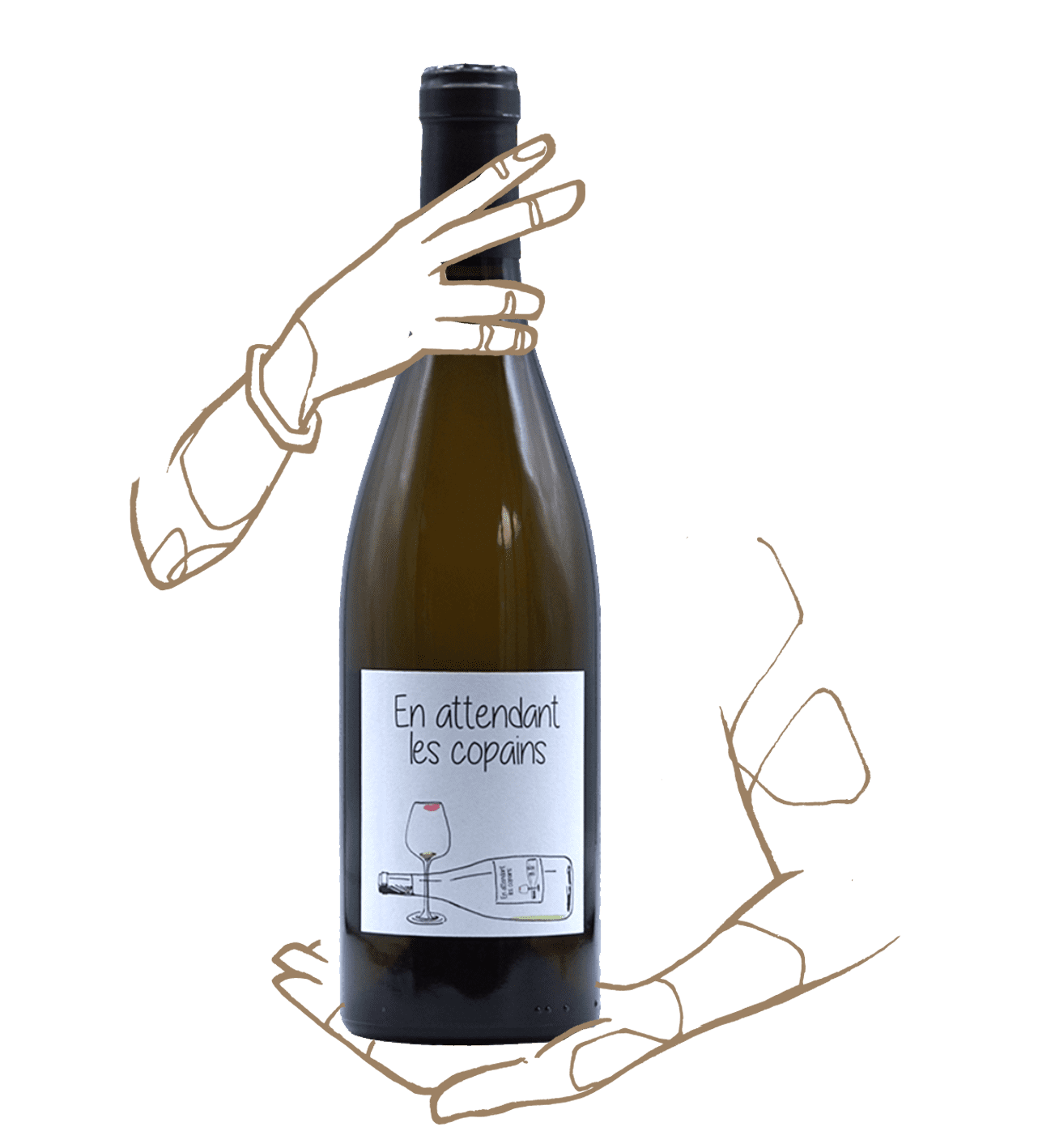 *Prix à titre indicatif
"Simple and easy to drink!"
Fruity, simple, balanced

13°

Viognier, Roussanne, Clairette, Grenache Blanc

75cl

Rhône

-
The tasting
Head to the Gard Rhodanien, at Lori Haon and his Petit Oratoire Estate, to taste this Côtes du Rhône with the nice name, En Attendant les Copains (Waiting for Friends), a blend of Viognier, Roussanne, Clairette and Grenache Blanc.
Fruity (apples, pears, lemon, peach, apricot and quince), spicy, gourmet and floral, with notes of vanilla and butter, this is a wine that lives up to its name. Simple and easy to drink!
Satori's pairing
A wine that lives up to its name,
listening to Idol by Mind Entreprises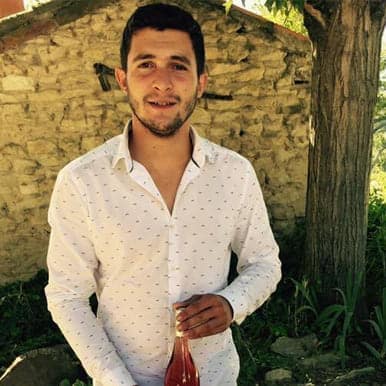 Petit Oratoire wines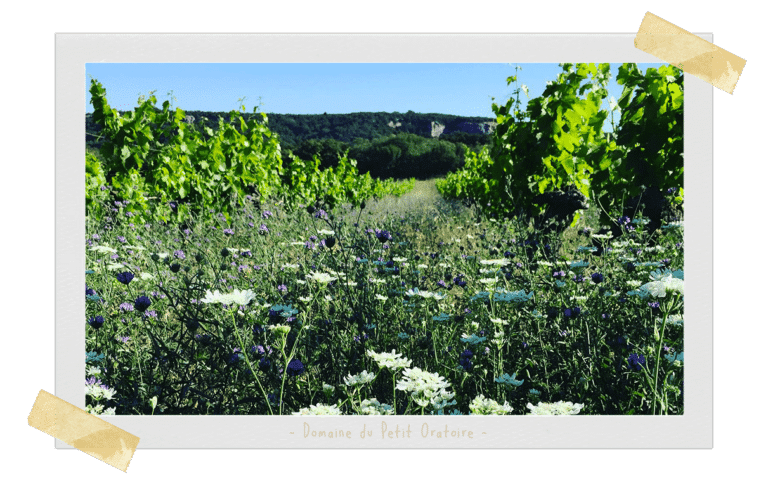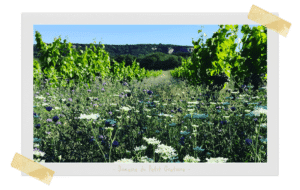 Domaine petit oratoire : la partouze, en attendant les copains, côte du Rhône, ptit louis, all good wines !
…
Located a few kilometers from Tavel and the Pont du Gard, the Petit Oratoire estate was taken over by Lori Haon in 2016. This young winemaker was only 21 years old. Almost immediately after the Bac, he trained in Burgundy and Alsace then took over this estate in the Gard, encouraged by his uncle. He starts with a big domain, a little impressive at first, but he manages like a boss.
…
The domaine du petit oratoire
23 hectares made up of 13 grape varieties that he pampers with small potions of plants if necessary. Here, no great yield, natural vinification most of the time without added sulphite (and rarely with just a little sulphite if it feels like that…).
A young go-getter winemaker, full of spirit and projects! A big hat off to Lori Haon who was able to make her place so quickly with modesty and presence. It improves every year and we intend to follow its evolution.
…
These cuvées such as La Partouze, en attendant les copains or ptit louis are well known to aperitifs in the south and elsewhere. The wines of Domaine du petit Oratoire are, like its winemaker, humble, well made, unpretentious but with a little something extra… Very good price/pleasure ratio!
Info & all the wines from domain