LTC Yo Ji Cha
Yong De
Raw matured pu erh
2007
3 in stock
Punchline &

Characteristics
"Aromas of honey, cooked fruit, herbs, prunes, and camphor"
Energizing, airy, embodied

Tea cake 400gr

Antique style ecological garden

6-7 gr / boiling water / 5-15 steeps
The tasting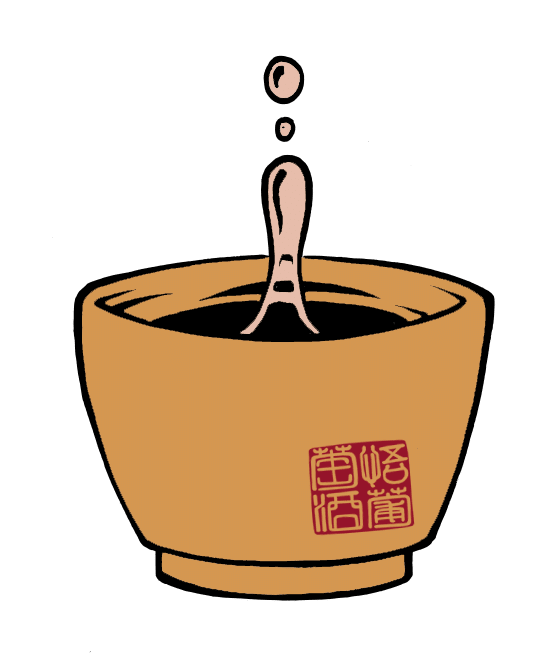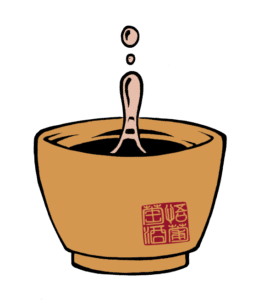 Tasting :
Yo Ji Cha 2007 is one of Lan Ting Chun's most interesting Pu erh teas because it comes from its own trees, planted like ancient tea gardens (no chemistery, agroforestry principle, etc.)
This tea, limpid, gives aromas of honey, cooked fruit, herbs, prunes, and camphor bringing a nice freshness in the mouth. He is an aerial Pu erh but with presence, knowing how to keep his feet on the ground. Its energy is quite energizing and offers a slight euphoria which makes it perfect to enjoy it with friends.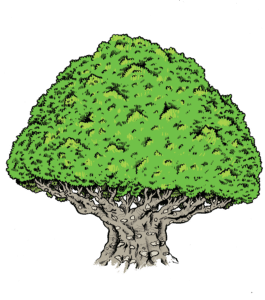 Tea farmer & Terroir :
Originally from a farming family, Zhai Guoting (Lan Ting Chun) is one of the first private producers of Pu erh tea in modern times. At the end of the 1980s, he started his illegal business of loose tea at a time when the all trade was monopoly of the Communist Party. Today, having become a true benchmark in the world of Pu erh (especially in his fermentation method), he has trained a large number of producers in the region and still gives advice. He is also one of the first to label one of his gardens as organic.