The Definition of a Living Wine
Living Wine is not an appellation, a grape variety, a terroir, an aroma… But an expression more and more used, there is no definition and no official label. The use of this term can therefore be subject to various interpretations. Each one has more or less his personal definition according to his experience and his convictions… However, at Vin-Satori, there are two "relatively objective" criteria that seem important to us to define what is a living wine…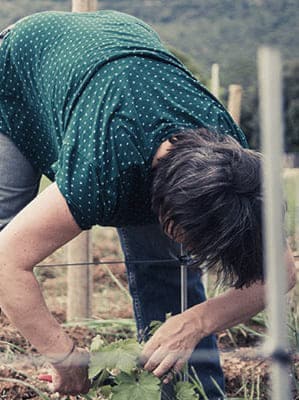 1 / Bactéries & Sulfites du Vin
Wine, like any living organism on earth, is composed of bacteria. There are some that are beneficial and others that can degrade the wine. In order to protect the wine from bad bacteria, it is common to add sulfites. Sulfites in wine, by killing bacteria, help stabilize the wine. However, sulfites do not distinguish between good and bad bacteria… This means that the added sulfur, whether you are for or against it, changes the taste and feel of the wine (for good or bad depending on the parish). Moreover, life is intrinsically moving and evolving. Trying to stabilize it goes against its essence…
Our first criteria to define a living wine, is therefore a wine that does not contain (or very very little) added sulphites so that it is composed of biological life and that it can evolve.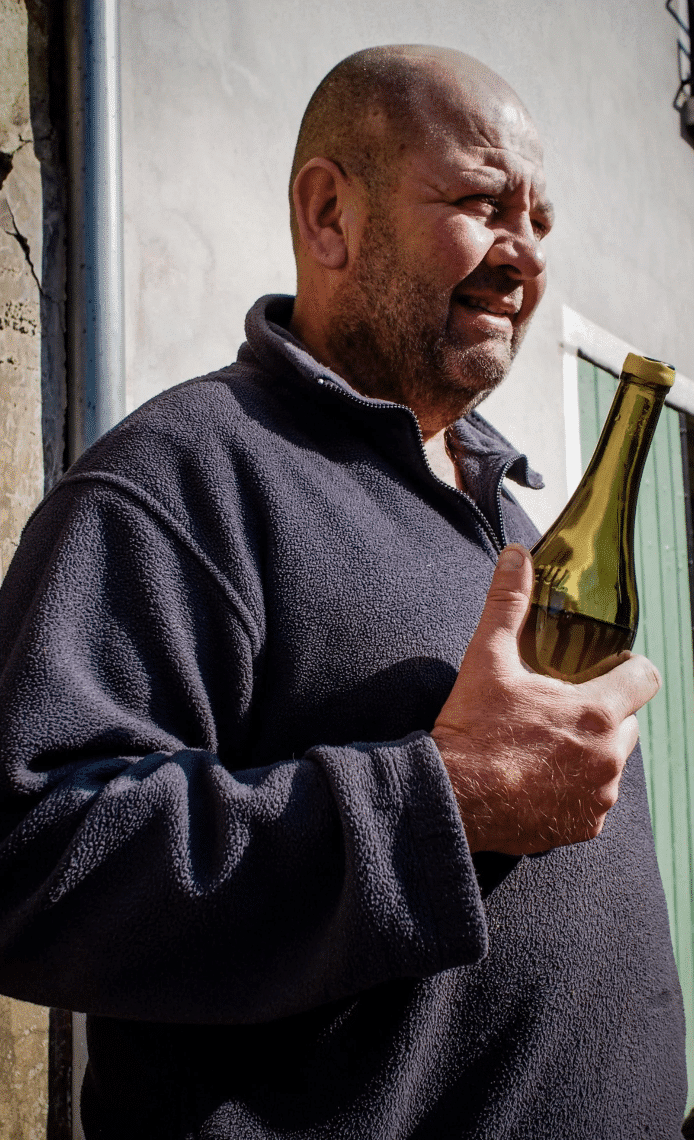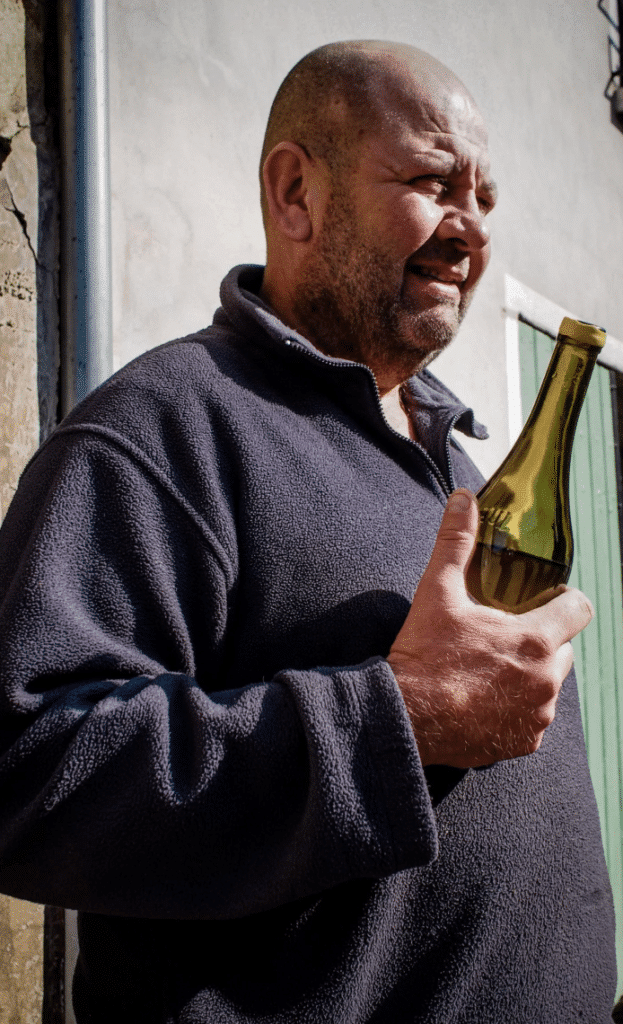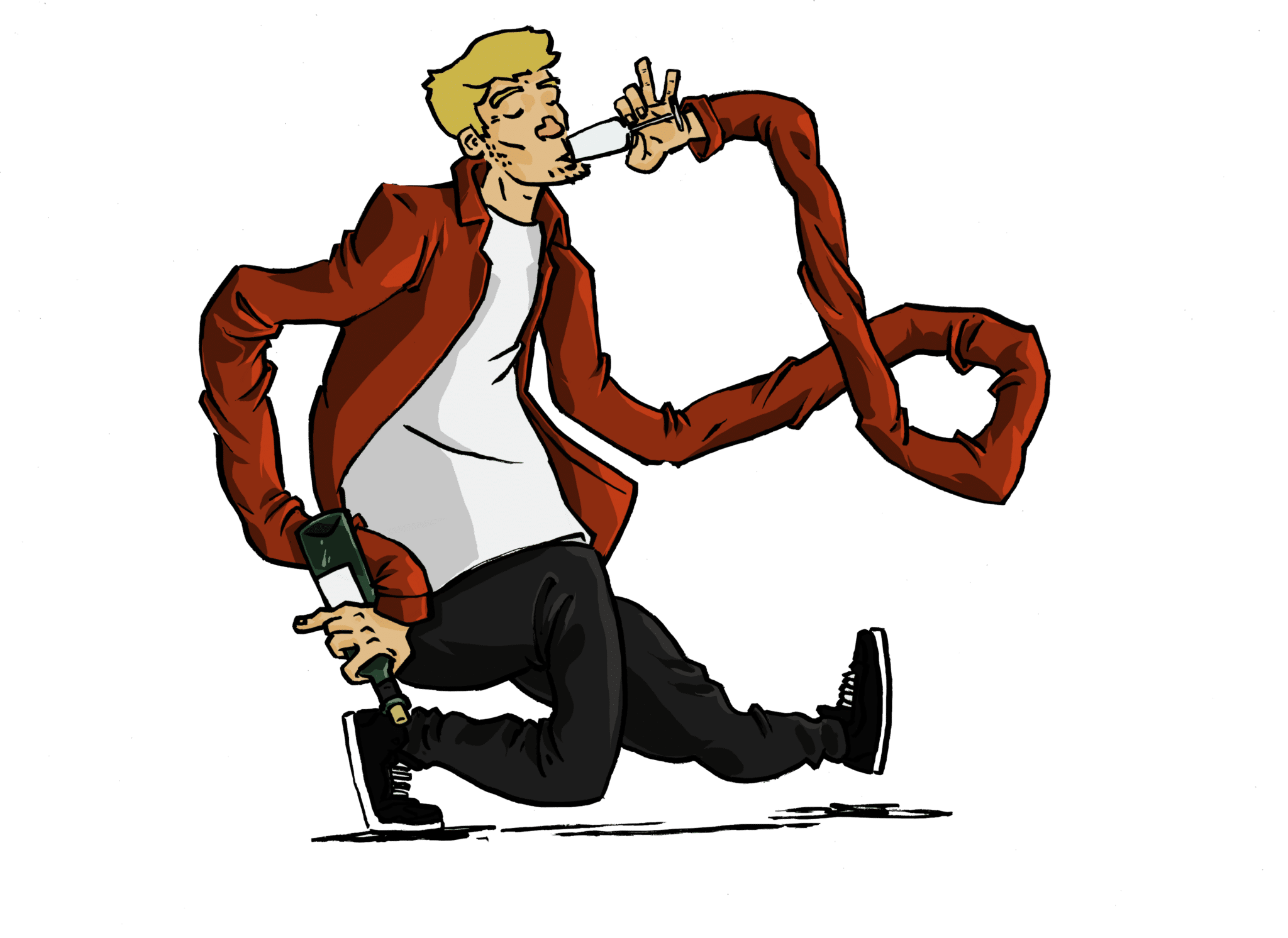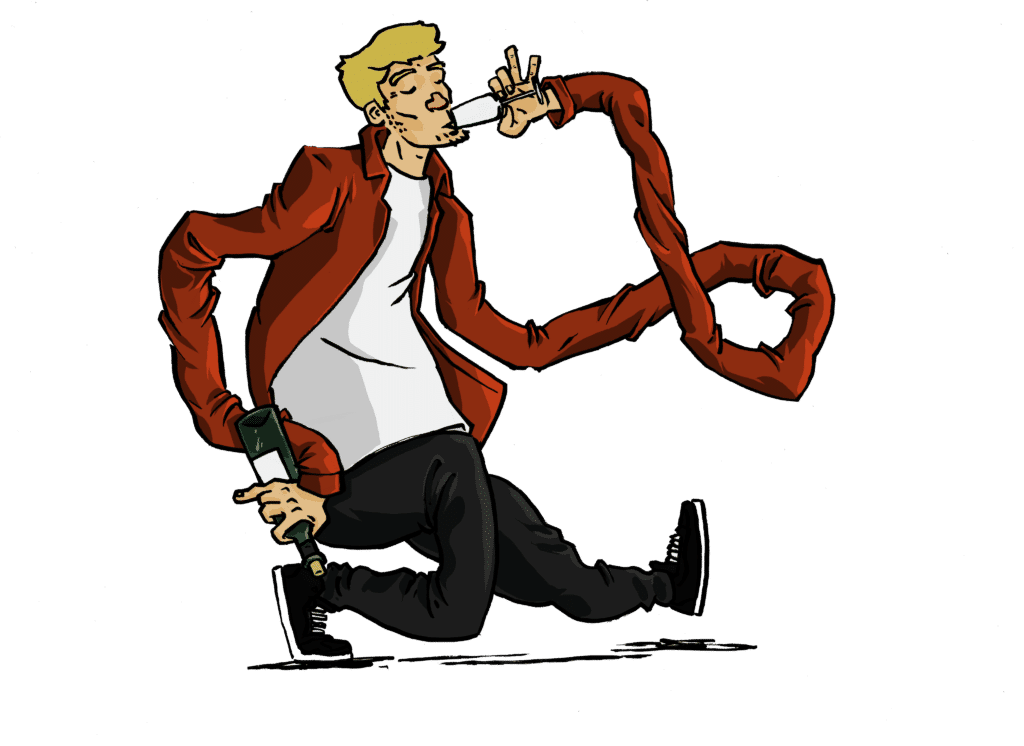 2 / The Energy of Wine
Olivier Salières, a scientist who attended Polytechnique, has succeeded in measuring the energy of wine. It is enough to measure the interactions between photons (which are a flow of light and pure energy) and electrons (which are matter that receives and emits photons). This is the basis of life. Everything around us is interaction between photons and electrons. The more exchanges there are, the higher the energy value. And what can disrupt the engine of life? Everything that is not natural. In the case of wine, this corresponds to all the synthetic chemicals that can be added in the vineyard and during the wine-making process. His study shows that wines whose vines are grown organically and biodynamically or from a great terroir, have a higher energy value than others.
And what is fascinating is that in this study, our scientist shows that there is a correlation between energy and taste, since all wines that have been open for several days (whose aromas degrade) or that are corked, lose energy value.
It therefore seems obvious to us that the second criteria to define a living wine, is a wine whose grapes come from organic farming and of which no input has been added during the vinification (not to disturb the exchanges between photons and electrons).
Is a Living Wine a Natural Wine?
Knowing that the definition of a natural wine is "a wine without synthetic chemicals or oenological inputs made from organic grapes", and based on our two criteria explained above, we can only affirm that a living wine is a natural wine. Indeed, if we assume that the definition of a living wine is a wine with a high energetic value (where the interaction of protons and electrons is not disturbed), and whose biological life that composes it is natural and evolving (that does not try to be stabilized or corrected by oenological inputs), it corresponds exactly to the definition of a natural wine. But of course, being orphan of any official criteria, this is only our point of view that we share with you.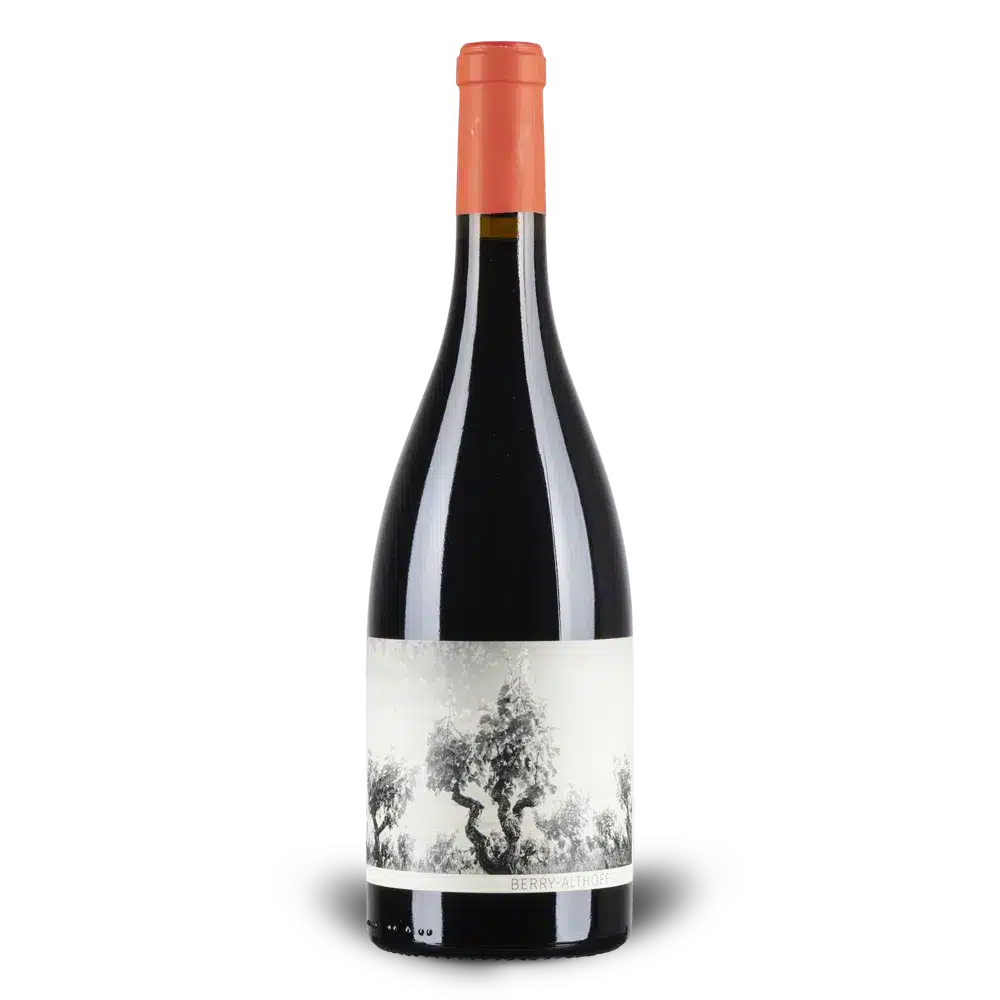 Buy Living Wine
Buy in Town
In town, there are many shops offering living wine. Of course, we advise you not to go to a supermarket or a shop that is too mainstream. To find one, you can go to our menu: Buy Natural Wine. The good thing is that a wine merchant can advise you a bottle if you are a neophyte.
Buy Online
Here is a small selection of our favorite online wine shops, where you will find many emblematic live wines that every wine lover must taste once in his life:
Raw Wine Uk is the largest choice of living wine references.
Mysa is a wine club (USA) offering a great selection of living wines.
Pur Jus offers French living wines at French prices, delivering in almost all Europe.
Why drink Living Wine?
This is a good question… But we think it is rather easy to answer!

Buy and drink live wine is, before talking about taste and mouthfeel, promoting an agriculture that respects man and the environment. The ecological and sanitary disaster of the synthetic chemicals used in conventional agriculture is no longer to be demonstrated… It therefore seems logical to us to favor small winegrowers with sincere convictions to try to limit our impact on the living world.
And for lovers of good wine, all those who have tasted lively, mastered and balanced wines, know that the purity of the terroir, the energy transmitted, the freshness and finesse of the aromas felt does not leave anyone indifferent…
Learn more about Living Wines
"LIVING WINE follows the journeys of natural winemakers in Northern California, during the largest wildfire season on record. Equal parts farmer, winemaker, and artist, they stay true to their ideals of creating exceptional wines made through innovative sustainable and regenerative farming and without chemical additives. Eschewing the industrial agricultural practices of the corporate wine industry – our winemakers are healing the very environment they are surviving, i.e., a changing climate marked by rising temperatures, shorter growing seasons, and more frequent and virulent wildfires."
---