- The wine estate -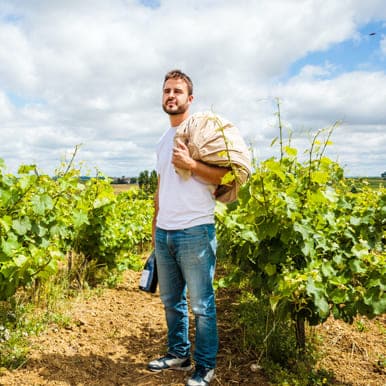 Domaine Plageoles
Romain & Florent Plageoles
30 ha
<30mg/l SO2
Organic
Mauzac Vert, Ondenc, Loin de l'Oeil, Duras, Prunelart, Braucol, Muscadelle...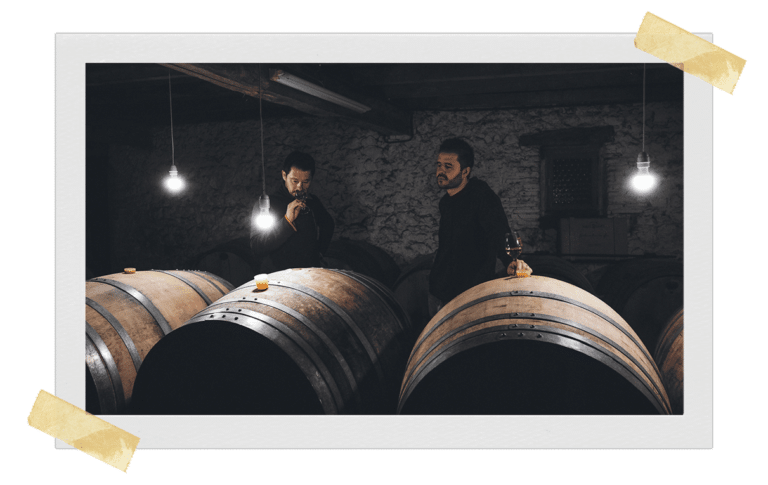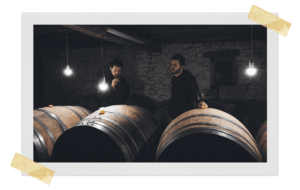 Plageoles estate: The Natural Wine of Gaillac
…
Domaine Plageoles has been making wine since 1805 in the Gaillac appellation (Tarn department) … An institution!! 7 generations who each contributed their know-how. Today, Barnard's two sons, Romain and Florent Plageoles, are at the head of the estate.
…
The defense of local grape varieties
Plageoles wine estate is a pioneer in organic farming and the defense of local grape varieties (decried at the time). In the 1970s, Marcel Plageoles notably replanted Duras vines which had practically disappeared from the region. Today, the estate is proud to participate in the wine diversity of their region, by cultivating native grape varieties such as: Mauzac Vert, Ondenc, Loin de l'Oeil, Duras, Verdanel, Prunelart… All their vines are in rigorous massale selection.
The wine estate
Located today on two farms (the Très Cantous estate and the Roucou-Cantemerle estate), and rooted in deep clay-limestone soils (which at the time made it resistant to phylloxera), the vines of the estate, for more than 20 years, have never know chemical fertilizers, weed killers or other synthetic products.
Soil work is based on the Cousinisé method. This consists of analyzing the soil, the leaf blades, the berries, the wood (basically the whole organic environment) to understand the specificity and the nutritional needs of the terroir and the vine. Depending on the results, a range of tailor-made soil or foliar fertilizers is used. (This method is still a bit mysterious for us, but from what we understand, the goal is to overcome the various deficiencies of the vine. Thus nourished, the plant is better able to defend itself against its attackers and give better grapes).
Plageoles's wines
In the cellar: no chaptalisation, exogenous yeasts, and as few sulphites as possible. This is the only way, according to them, to produce a terroir wine. Make sense…
Thanks to its 30 hectares with various plots, the estate offers a wide range of wines: dry & sweet white wines, red wines, rosés, sparkling wines… We advise you to taste their wines because they are from grape varieties that we are not used to having in our glasses. But also their Pet Nat of Mauzac (ancestral method), for aperitifs with friends, it's just perfect!
…
81140 Cahuzac sur Vère

contact@vins-plageoles.com
+33 563 339 040