- The wine estate -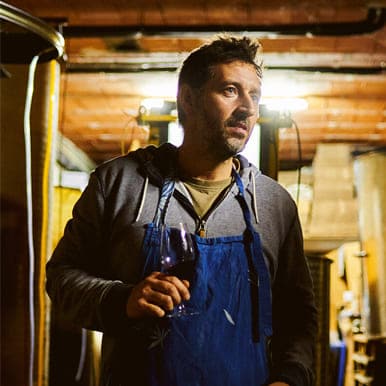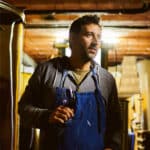 Es d'Aqui
Jean Louis Pinto
- ha
No added sulphites
Organic
-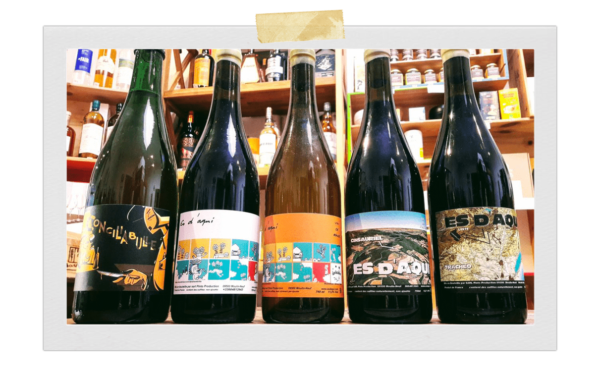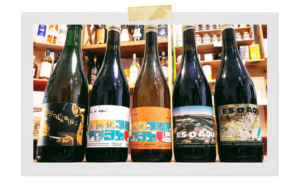 Es d'Aqui: Jean Louis Pinto's trading wine house
…
Like his friend Anthony Tortul, Jean Louis Pinto created in his trading wine house Es d'Aqui. That is to say, he buys grapes from producers that he vinifies at his home in Moulin-Neuf in Ariège, the region where he grew up.
…
Since 2010, Jean Louis has traveled the south of France (from Gaillac, to Faugère, via Limoux and Ariège) in search of organic or biodynamic vines. He also shares a lot of plots with Anthony. He only buys organic grapes (at least) of course… The winegrowers he works with are friends, he knows that they work well and cleanly. He regularly visits to see the quality of the grapes and check the maturity in order to determine the date of the harvest.
Es d'Aqui wines
For vinification, Jean Louis Pinto makes it at home in stainless steel or fiberglass vats, but also in terracotta amphoras of different shapes. For the most powerful reds, he likes the relationship between this material and the tannins. And for some whites, this allows him to have more crystalline wines than before. Oh yes… He doesn't add any junk, all his wines are 100% grapes!
A word of advice: Es d'Aqui's wines are characterized by being very natural (but very good!), don't share it with your uncle who loves woody and sulphite Bordeaux… 😉
…
Eager to evolve, our winegrower has just acquired four hectares in the commune of Moulin-Neuf on which he has just planted his own vines… We can't wait to see what will happen… To be continued!
09500 Moulin-Neuf

jeanlouis@esdaqui.com
+33 664 813 943