- The wine estate -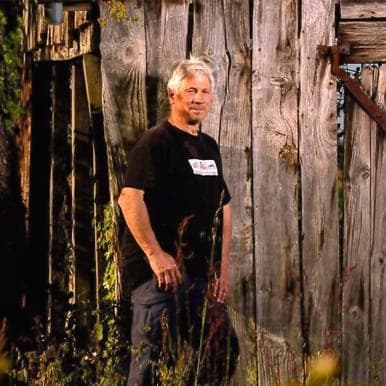 Dominique Andiran
Dominique Andiran
7 ha
<30mg/l SO2
Organic
Tannat, Merlot, Cabernet Franc, Cabernet Sauvignon, Chardonnay, Colombard, Gros Manseng, Sauvignon rose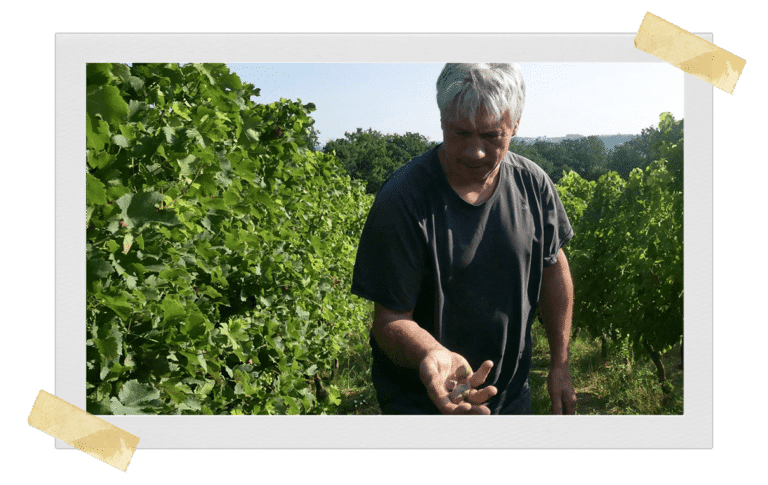 Dominique Andiran Estate : the natural wine of Gascony
…
While many people sum up Gascony wine as Tariquet (kind of the antichrist of natural wine lovers…!), the Haut Campagnau estate run by Dominique Andiran (nicknamed Domino by his friends), makes an artisanal, terroir wine at an unbeatable price/pleasure ratio (Promised, swore, spat…)!
…
The wine estate
Since 2001, in Montreal-du-Gers, Dominique Andiran (former ski instructor) has been growing and vinifying local grape varieties (Tannat, Colombard, Gros Manseng, Sauvignon rose, etc.) organically of course, and he use herbal teas to pamper his vineyard (and his vines are beautiful!). Here, there are not many natural winegrowers, he is the original guy in the area…
For the anecdote, he started working in his uncle's vineyards in which he used all possible phytosanitary products. After some strange symptoms, the analyzes showed that a chemical component had contaminated his blood… It made him think…!
Domino's goal is to work hard and meticulously in his vines, then to do as little as possible in the cellar (no inputs of course…!). He is convinced that the secret for a good wine is to have the healthiest possible grapes. For the rest, nature does things well!
Dominique Andiran Wines
For the aging of its wines, Domino likes to play with elements such as air and light. Many wines from the Haut Campagnau estate have an oxidative side (always controlled of course!). He also sometimes tries to leave some of his cuvées exposed to the light… His freedom of action gives original wines (don't worry, without any flaws), which we can't wait to taste every year. We are very fans!
32250 Montréal-du-Gers

hautcampagnau@aliceadsl.fr
+33 608 303 385