- The wine estate -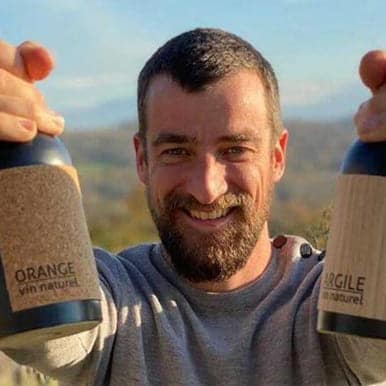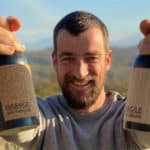 Château Lafitte
Antoine Arraou
5 ha
without added sulphites
Biodynamic
Petit Manseng, Gros Manseng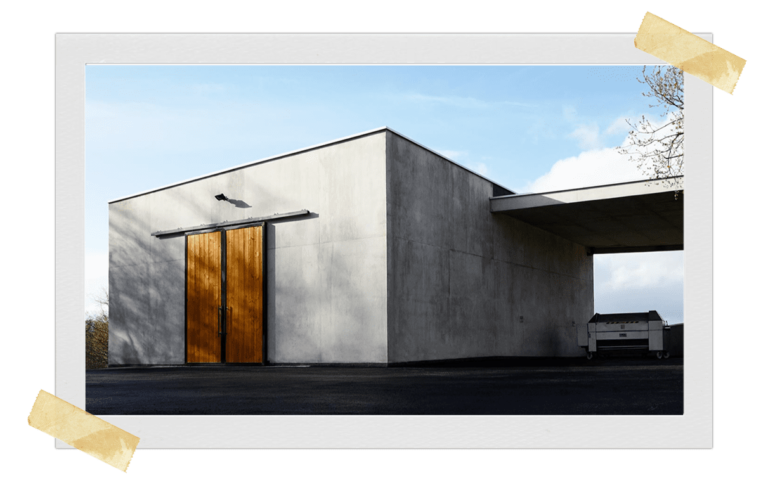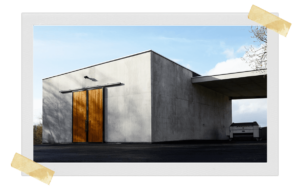 Château Lafitte: The Natural Wine of Jurançon
…
The first traces attesting to the existence of Château Lafitte date from the 14th century. The owners, Philippe and Brigitte Arraou, have decided thirty years ago to relaunch the wine-making activity. Since 2012 it is their son, Antoine Arraou, who takes over the vines. He decides to convert the vineyard to biodynamics and to vinify a some vintages without added sulphites. A young man in keeping with his times!
…
In order to improve biodiversity and create a paradise on earth where everything comes together, Antoine preserves natural grass, plants fruit trees and cereals, sheep come in winter and beehives are installed.
The harvest is done by hand, except for the dry and sweet Jurançon (certified Demeter), all the other cuvées are certified with the new Vin Méthode Nature label and are without added sulphites. Château Lafitte likes to experiment new things, which is why some wines are fermented and aged in barrels, others in terracotta amphoras or even in dame Jeanne. And some cuvées know no contact with an electric machine.
In 2018, the estate undertook the construction of an eco-responsible cellar which translates into: energy autonomy thanks to a photovoltaic roof, recovering rainwater, equipping a Canadian well to keep a natural freshness and the construction of several levels to replace the electric pumps by gravity (only common sense that makes you salivate…!).
64360 Monein

+33 559 214 944