- The wine estate -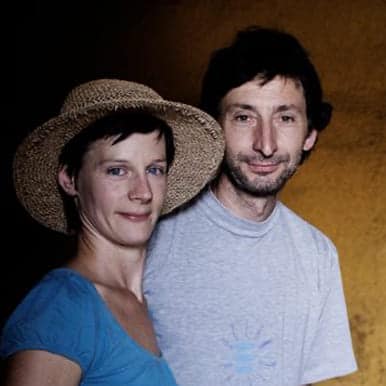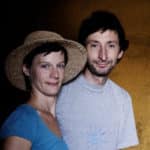 Causse Marines
Virginie Maignien & Patrice Lescarret
10 ha
<30mg/l SO2
Biodynamic
Duras, Braucol, Prunelart, Syrah, Jurançon, Cinsault, Alicante Bouchet, Mauzac, Ondenc, Loin de l'Œil, Verdanel, Petit Manseng, Chenin, Muscadelle, Sémillon…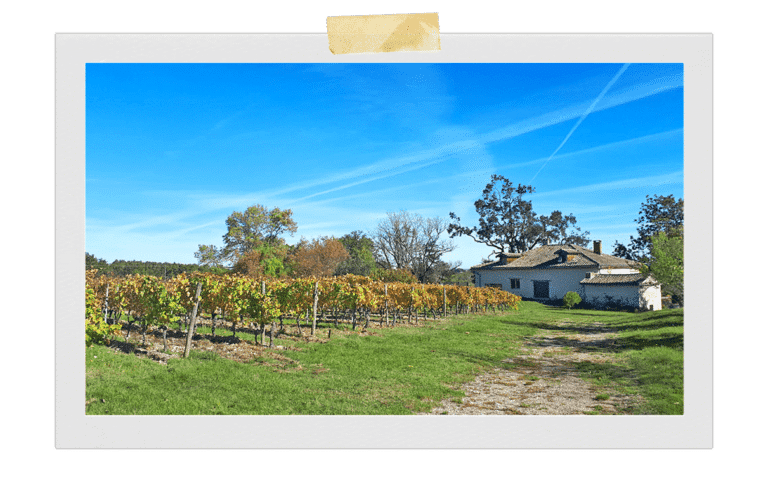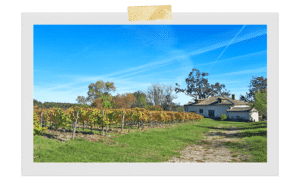 Causse Marines Estate : Natural Wine from Gaillac
…
Located in Gaillac, the estate was created in 1993. The name Causse Marines comes from the "Marines" stream which delimits the bottom of the plots, and from the limestone Causse soil in which the vines have their roots. Simply…!
…
Patrice Lescarret first drank only Bordeaux. To help nothing, he went to the Institute of Oenology in Bordeaux… Shortly after, Patrice worked in Sancerre and Provence. In 1993, he decided to buy vines to start his own business.
The Causse Marines estate is proud to defend the native grape varieties of Gaillac. The new plantations are in massale selection, meticulously selected by their little hands.
Certified Organic and Biodynamic, the vine obviously knows no chemicals. Virginie Maignien, his wife, being passionate about animal traction, the estate relies on Lulu and Sissi, two Comtois horses, to work the soil.
Finding the specifications of the appellation dusty and obsolete, most of the wines of Causse Marines are classified as vin de France. In the cellar, "nothing exciting", Patrice only accompanies the juices. Some are without added sulphites. Most of the work is done upstream, with healthy grapes and manual harvesting. And as he likes to remind, "you can do organic without having long hair and smoking the carpet; you can make natural wines that don't smell of cow fart". We totally agree !
81140 Vieux

+33 563 339 830