- The wine estate -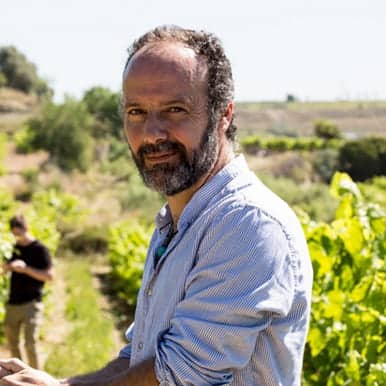 Els Vinyerons
Amos Baneres & Alex Ruiz Masach
- ha
No added Sulphites
Organic
Tempranillo, Grenache, Xarel lo,...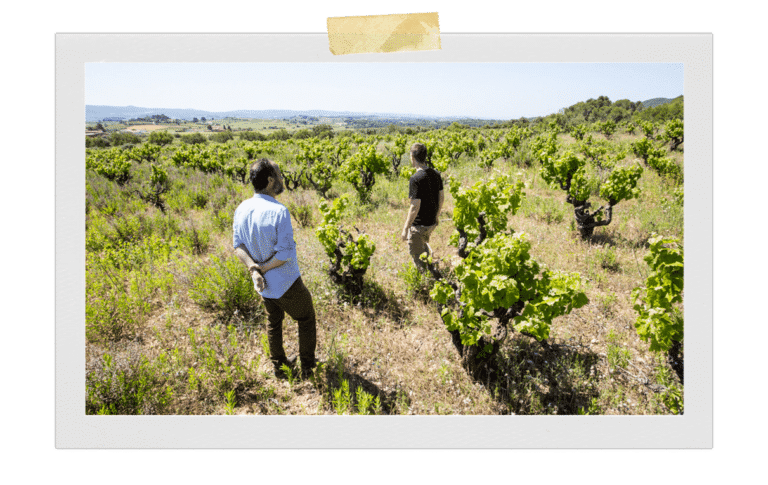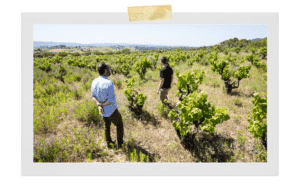 Els Vinyerons: Natural Wines from Penedès
…
Els Vinyerons is a project that Amos Baneres (pharmacist by training) & Alex Ruiz Masach (who vinifies Cava in his family estate), two winegrowers and natural wine lovers, share in the Penedès. They carefully select vineyards. Their philosophy is to produce natural wines representative of their region.
…
Looking for different vineyards in the whole Penedès (Vilafranca del Penedés, La Munia, Font Rubí, Pacs, Sant Martí Sarroca…), all the vines are, at a minimum, in organic farming. Very different terroirs that they like to vinify and let us discover. Thanks !
The harvest is done by hand, and the vinification is done without chemicals or oenological products, and with as little intervention as possible. The desire to let the wine follow its own path takes precedence over the rest. A beautiful program that can be felt in all their cuvées!
Penedes

hola@elsvinyerons.com
+34 607597655