- The wine estate -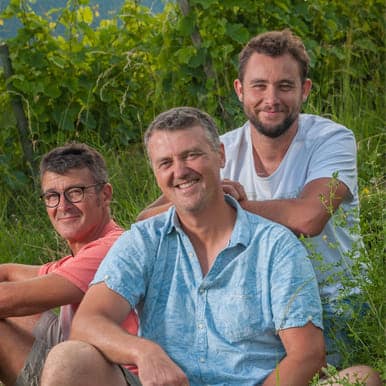 Giachino wines
Frédéric, David & Clément Genton
9 ha
<30mg/l SO2
Biodynamic
Mondeuse, Gamay, Persan, Roussette, Jacquère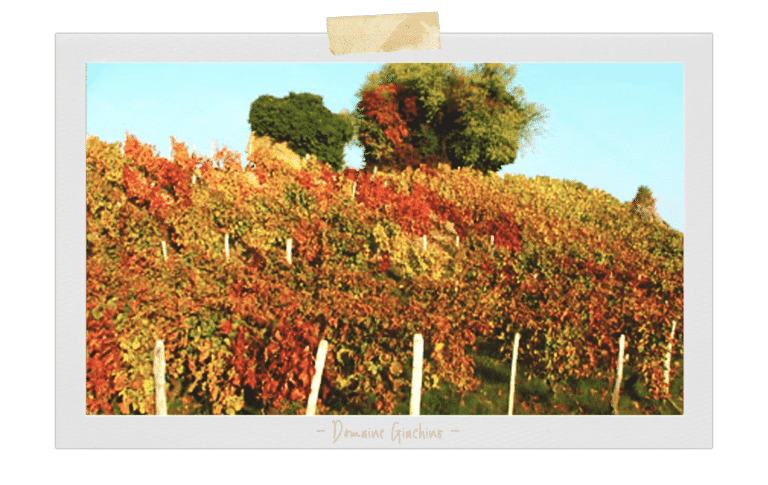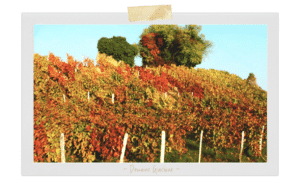 © Domaine Giachino
Domaine Giachino: Natural Wine from Savoy
…
The Genton family has been working the land (cereals, nuts, fruit trees, vines) for several centuries in Savoie. In 1988, Frédéric Genton took over the vines of his grandfather Marius. At that time, the vineyard represented only 1.5 Ha of surface. But from now on, all the land will be dedicated solely to vines. Domaine Giachino was born.
…
Located in the heart of the Chartreuse Regional Park (a little paradise on earth!), Domaine Giachino has, over the years, turned to planting new native grape varieties. Today spanning 9 hectares, the estate is made up of 6 hectares of Jacquère, and the rest of Mondeuse, Gamay, Persan, Roussette and other unknown grape varieties.
At the beginning, Frédéric cultivated the vines in a conventional way. But after long questions, he turned to sustainable agriculture and then fully organic in 2006. David Genton, after having worked for others in the wine world, joined his brother at the estate to support him in this new change. And in order to perpetuate the family tradition, Clément, Frédéric's son, has also been taking part in the adventure since 2015.
…
Giachino wines, which apart from a mini dose of sulfite at bottling, do not know any input, are of an impressive mastery. Fresh, fruity, balanced, pure… we've always drunk their wines, but we've never been disappointed!
38530 Chapareillan

domaine-giachino@orange.fr
+33 476 923 794