- The wine estate -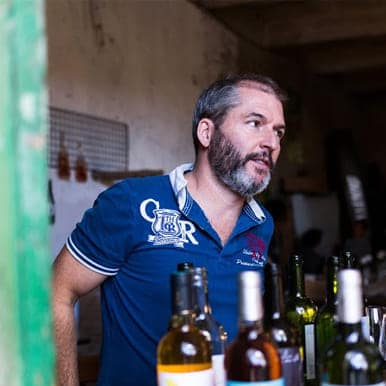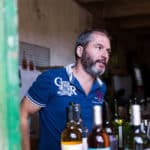 Domaine de l'Immortelle
Delphine & Yann Bouvier
8 ha
<50mg/l SO2
Organic
Carignan, Grenache Noir, Syrah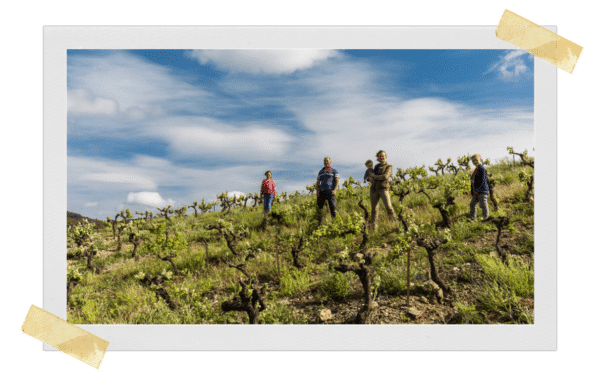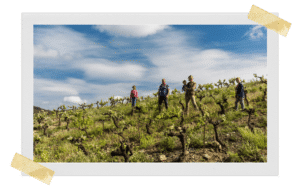 Domaine de l'Immortelle : Organic Wine of Roussillon
…
Delphine Bouvier from Domaine de l'Immortelle is Dunkirk, and Yann is Breton. The two lovers met in Grenoble during their engineering studies at the French School of Stationery and Graphics Industries. After spending time in Paris, a few trips abroad, they finally settled in Martinique. There, they meet a wine merchant who will make them discover more in depth the wines of the south of France. They fall in love with it. After 2 children and 10 years spent in the West Indies, the following seems logical to them: to leave everything to settle in Roussillon in order to become a winegrower. In these warm lands, they have a third child and find vines in Latour de France. A new life begins !
…
From the start, when the Domaine de l'Immortelle was created in 2015, the principles of organic farming were respected (AB certification arrived in 2018). Work in the vineyard (weeding, suckering, pruning, etc.) is done manually. The harvest too of course. And the grapes are strictly sorted there in order to really keep only the healthiest.
During vinification, our couple of winegrowers add a little sulphite to protect and avoid the alteration of the wines. But, they use low doses: 2 to 3 times less than what is authorized in organic (we remind you that the AB label authorizes 100 mg/l of total SO2 for reds and 150 for whites).
66720 Latour de France

dbouvier@domainedelimmortelle.fr
+33 679 061 061