- The wine estate -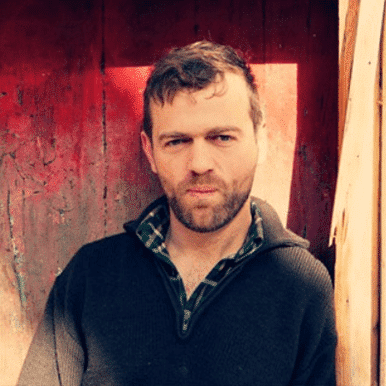 Clos du Rouge Gorge
Cyril Fhal
5 ha
without sulfite added
Biodynamic
Grenache, Carignan, Cinsault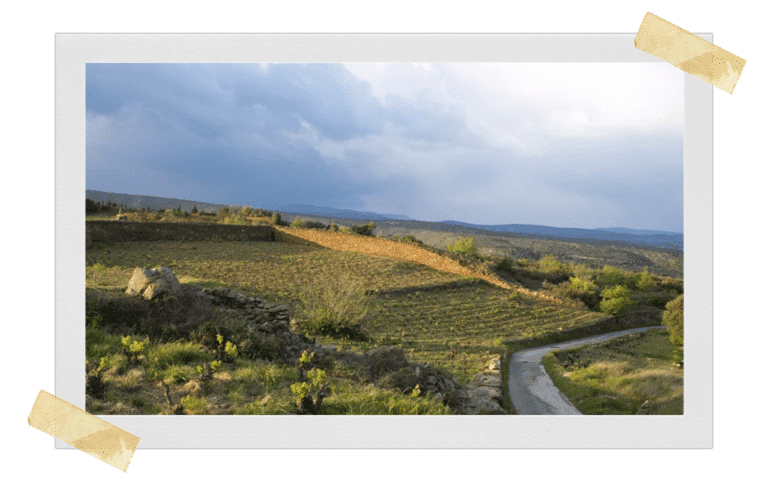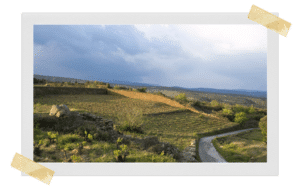 Domaine Clos du Rouge Gorge: good wine without input from the Catalan coast
The Clos du Rouge Gorge is exposed to the north and the east and is composed of vines, some of which are a hundred years old. It covers 5 hectares spread between the Corbières and the Pyrenees. A very low yield, from 15 to 20 hl per hectare, the vines are worked by animal traction, with a horse, which has the virtue of not compacting the soil.
Cyril Fhal : a natural winemaker in Roussillon
Cyril Fhal, a young Parisian winemaker, is one of the gifts that the capital has given to Roussillon. Rare, but just as precious.
Coming from a literary background, he finally decided to give his letters of nobility to biodynamic wine by training in "viti-oeno" and then finally, he went to work the land in Latour de France. He bought a neglected hillside, because it was impracticable due to its topographical characteristics which made the use of machines impossible.
This winemaker seeks the purely natural, simple and therefore complex balance of his soils. No chemicals are used, pruning is done by hand and in an extremely meticulous manner. The choice of grape varieties (Grenache, Carignan and Cinsault), respects the Roussillon terroir; the juice, extracted by infusion to avoid too much extraction, will then be aged over time, without having been filtered or fined beforehand. The vinification is done without added sulfite!
Cyril Fhal is one of the most talented young natural winemakers of his generation. He is one of those who use ancient methods such as planting leguminous plants between the rows of vines, which, when bent in the summer, will bring moisture.
The wines of the Rouge Gorge domain: precision and finesse
The markers of a wine from the Catalan coast are well present. The Clos du Rouge Gorge white is subtly fruity, but the precision of the work makes a beverage, which balances by its saline and pure side, of an extreme finesse. As for the reds of the domain, the Ubac red gorge, coats the palate with tannins that know how to invite themselves elegantly with their spicy, sweet, and disconcertingly fresh flavors.
Some things are said to be priceless, and when you have the pleasure of tasting one of these 10,000 bottles, you are glad that the robin has left its nest.
66720 Latour-de-France

+33 468 291 637