- The wine estate -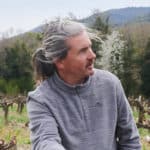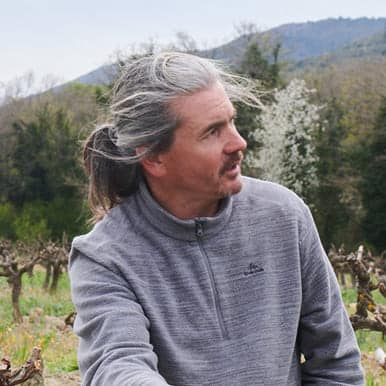 Sylvain Bock
Sylvain Bock
6,5 ha
No Sulfite Added
Organic
yrah, Gamay, Merlot, Grenaches, Chardonnay, Sauvignon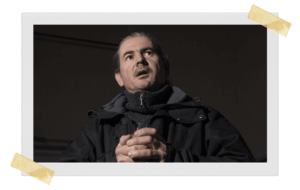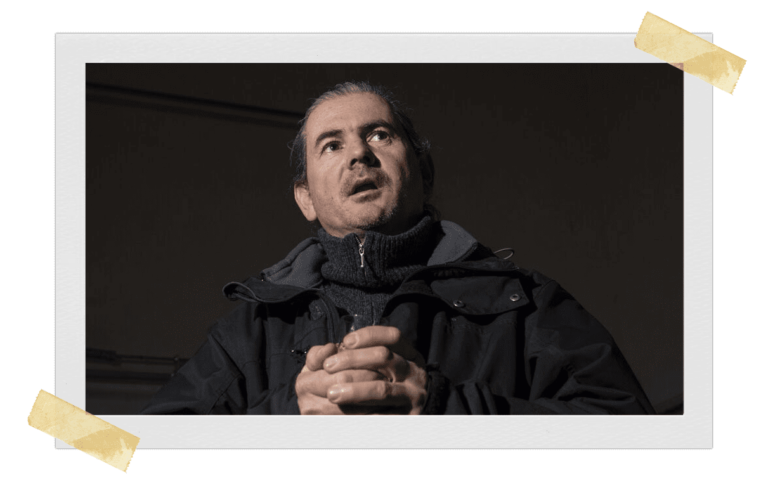 Sylvain Bock, after a wine-oenology training in Mâcon in 2001 (same class as Andrea Calek and Blandine Chauchat of Mas Foulaquier), has worked quite a bit for others. For a good ten years, he made wine for different winemakers, from the Rhône Valley to New Zealand.
Sylvain Bock : Natural Wine of Ardèche
Having worked for the Gaec of Mazel (Gérard Oustric) in Ardèche, a Gallic bastion of natural wines, Sylvain took over several parcels of land in 2010. With these few hectares of vineyards in Alba-la-Romaine, with clay-limestone and basaltic soils, preserved from chemicals for over 15 years, our winemaker finally begins to make wine for himself. The Sylvain Bock estate was born!
In the vineyards, he treats with horsetail decoctions and herbal teas to stimulate the plant's natural defenses, which allows him to reduce the doses of copper.
In the cellar, all the red grape varieties are vinified separately; they can be blended later if they are complementary. The vinification is essentially done by carbonic maceration, followed by an ageing in barrels. The whites are pressed slowly, not systematically settled and can ferment over several years.
Sylvain Bock Wine
Sylvain Bock's wines are very good value for money. They are not crazy complex bottles, but there is always a very nice energy, a nice balance and mastery. It's the kind of pure juice that you can uncork knowing it's going to be good and without breaking the bank.
07 Ardèche

sylvainbock@orange.fr
+33 685 230 457