- The wine estate -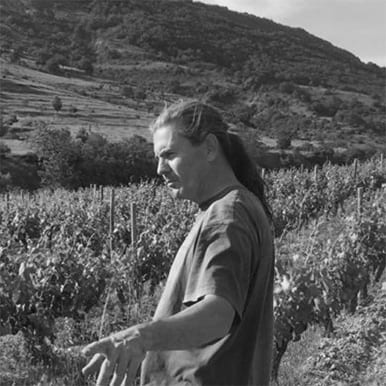 Sylvain Bock
Sylvain Bock
6,5 ha
Organic
yrah, Gamay, Merlot, Grenaches, Chardonnay, Sauvignon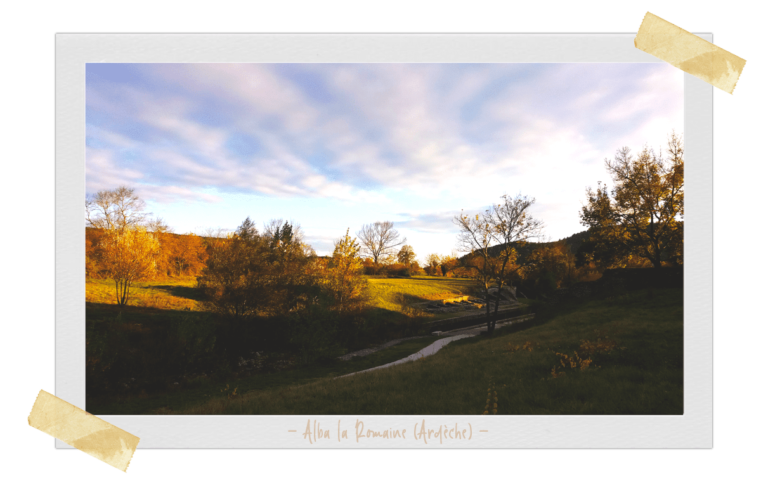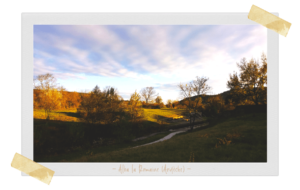 After studying oenologic in Mâcon in 2001 (same promotion as Andrea Calek and Blandine Chauchat from Mas Foulaquier), Sylvain Bock worked for ten years for various winemakers (ranging from the Rhône valley to New Zealand).
Passed by the Gaec du Mazel (Gérard Oustric) in Ardèche, Sylvain Bock recovers there in 2010 various plots under lease. Few hectares in Alba-la-Romaine, with clay-limestone and basaltic soils, preserved from chemistry for over 15 years.
In the vineyard, he use horsetail decoctions and herbal teas to stimulate the natural defenses of the plant.
In the cellar, all the red grape varieties are vinified separately ; they can be blended later if they are complementary. Vinification is done mainly by carbonic maceration, followed by aging in barrels. The whites are pressed slowly, and can ferment over several years.
07 Ardèche

sylvainbock@orange.fr
+33 685 230 457