- The wine estate -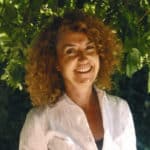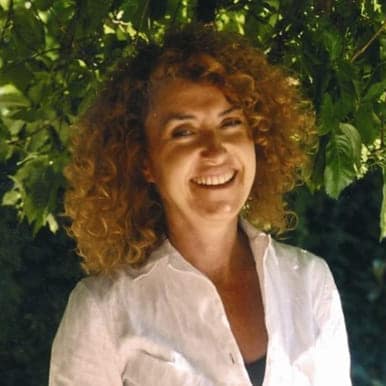 Marine Roussel
Domaine du Joncier
32 ha
Biodynamic
Mourvèdre, Grenache, Syrah, Cinsault, Carignan, Roussanne, Marsanne & Bourboulenc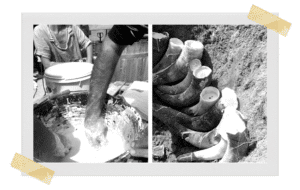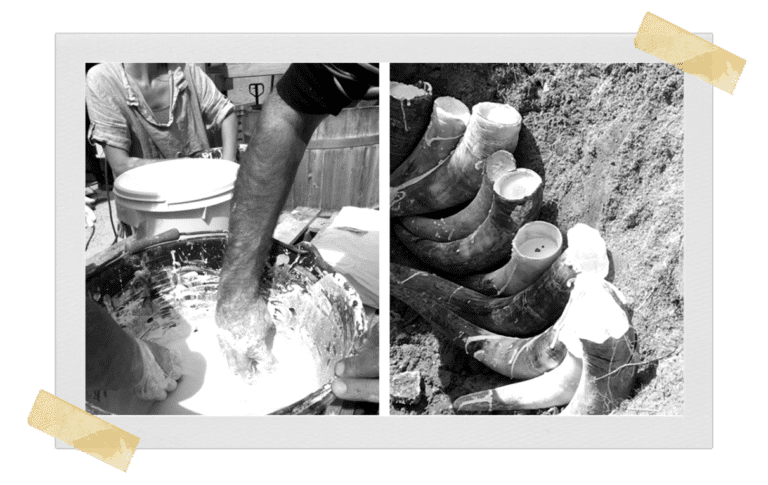 Domaine du Joncier : Lirac & Tavel
…
Journey of a winegrower
Marine Roussel has rather an atypical career. At the base Marine was not willing to become a winegrower. Born in Algeria, Marine is the daughter of an agronomist. Her dad had bought the estate in 1970. At first, she fled the vineyards to discover the world with a fine arts training. Then after 20 years, she feels the need to put down roots. The vines of her childhood call her back.
She doesn't go too often with the winegrowers because she was afraid of disturb them. Perhaps also that the way of apprehending the world of the vine that she sees around her at this time does not correspond to her. Right from the start, she knows in her gut that the chemical, earth-dominating approach aimed at total control was not for her.
As a result, she learned a lot on her own, and with her father. She learned about biodynamics with Nicolas Joly's book, which was her bedside book. Then delves deeper and deeper into it.
The vine, which she regards with great respect, and even a little fear, she does not want to fight it but to see what it has to express!
…
The Domaine du Joncier and its wines
When her father died, she took the plunge. It first certifies the domain in organic (AB) then biodynamic (demeter) in 2008. The 32 ha of the domain are located on the most beautiful terroirs in AOC Lirac. In the middle of the Rhone Valley, the clay and sand soil and the large rolled pebbles that cover it recall the proximity of the sacred Rhone.
From these vines, Marine Roussel only works with low yields (12 to 28 hectoliters / hectare) in order to capture and express the maximum of their identity.
On the cellar side, a use of reasoned sulphur. The vinifs are done very gently, with very long macerations, in native yeast, no wood to which she prefers concrete vats.
The result is intense, fruity wines that perfectly express this exceptional terroir with elegance.
30126 Tavel

contact@domainedujoncier.com
+33 466 502 770