- The wine estate -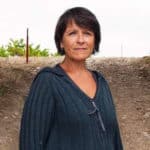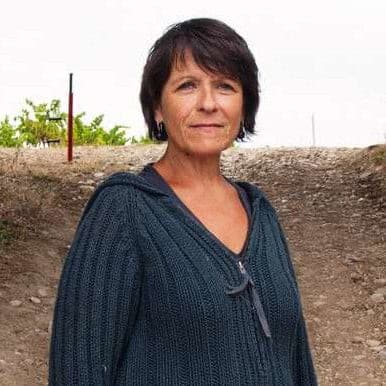 Gramenon
Michèle Aubéry & Maxime-François Laurent
26 ha
<30mg/l SO2
Biodynamic
Grenache, Syrah, Viognier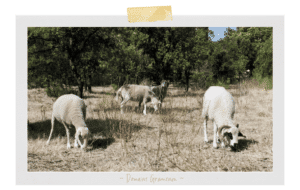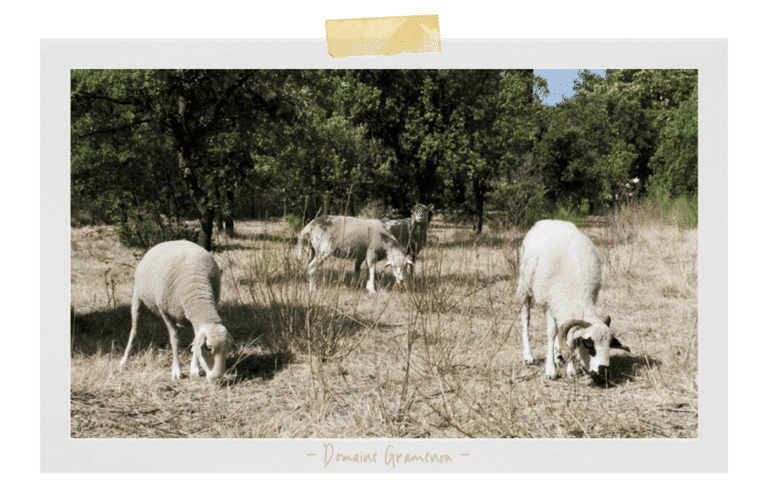 The history of Domaine Gramenon
Gramenon (Côtes du Rhône) is an emblematic name in the world of natural and conventional wine. The story begins in 1978 when Michèle Aubéry and her husband Philippe Laurent bought a building in Montbrison and 12 hectares of old vines. As time went by, the vineyard grew in size, with plantings and the acquisition of several plots of land in the Vinsobres area. After the accidental death of Philippe at the end of 1999, Michèle chose to continue the adventure alone. Maxime-François Laurent, one of her three children, joined her in Gramenon in 2006. In 2007, the purchase of a parcel of land on the high plateau of Valréas brought the total surface area to 26 hectares.
The choice of Biodynamic agriculture
Since the creation of Domain Gramenon, the vines have been cultivated in a natural and organic way. Due to the first climatic challenges of the 2000's that affected the vitality of the old vines, the desire to turn to Biodynamics was felt (the Demeter certification came in 2010). They quickly realize that the soils are energized and the plant is strengthened, which immediately and strongly convinced. "A new energy emerges in the plots, each with its own identity. And this increased vitality is reflected in the quality of the wines" Michèle tells us.
Gramenon Wines
In the cellar, at Gramenon, the first idea is the maximum respect of the grape. For this, no use of crushing equipment (pomace pump, auger, etc.). The grapes are transported by vibrating table and conveyor belt to the concrete tanks. There is a sulfiting only and very lightly after the malolactic fermentation if necessary. The maturing is done in vats for the spring vintages and in old barrels for the vintages of old vines.
Well known to wine lovers around the world, the depth, finesse, elegance and generosity sum up the style of Gramenon's wines. These are vintages (La Papesse, Poignée de Raisin, La Sagesse…) that, since our early years as tasters, have moved us very quickly (especially the reds). There is really something special in each bottle… Life!
26770 Montbrison-sur-Lez

contact@domaine-gramenon.fr
+33 475 535 708