- The wine estate -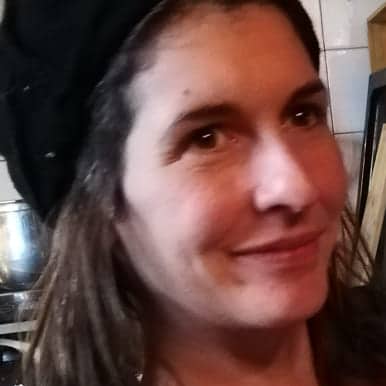 Gaëlle Passas
Gaelle Passas
<1 ha
No added sulfite
Organic
Syrah & Roussanne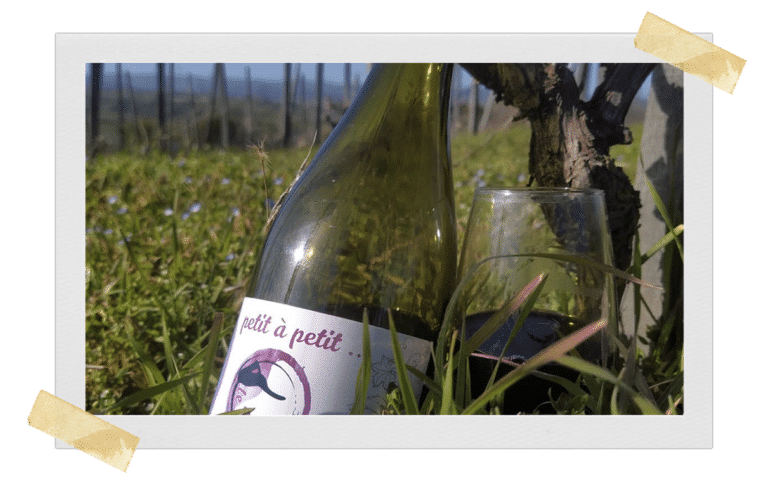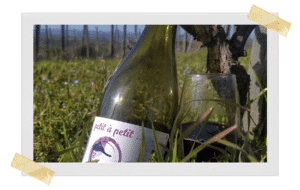 Gaelle Passas : little natural wine estate from Ardèche
…
Very freshly installed, Gaëlle Passas made her first harvest in 2019 and offered us her first cuvée blended and bottled in August 2020. A very small production of 800 bottles!
…
Basically trained in Chinese medicine, she spent a season at the Miquette estate. Shortly after, a project germinates and she plants Syrah and rents 2500m2 of Saint Joseph. A tiny plot of vines which she takes good care of, by hand, with love, and even while pregnant. The vines do not of course see the slightest ounce of chemistry although she does not have them certified it organic. Decoction, copper and sulfur are the only treatments. The magpies and badgers, living in the meadows and woods surrounding the vines, sometimes come to collect a few grapes.
The vinification is done without input, without sulphite. On its first cuvées, a aging of 10 months took place in barrels and in amphoras.
Gaëlle Passas is undoubtedly one of those unclassifiable winegrowers, who thanks to their sensitivity and their touch (could we speak of purity of soul?) arrive in the blink of an eye to produce natural wines filled with vibration and poetry.
…
Her wine are not filled only by emotion, but also matiere, and this, to the point of being noticed by fine tasters from the first season…
PLATS 07300