- The wine estate -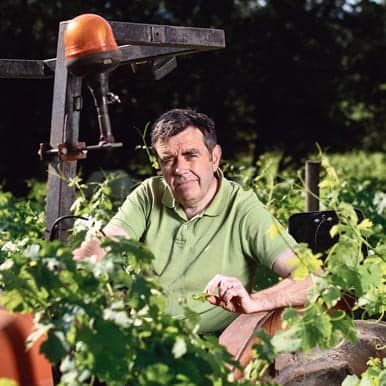 Domaine des Terres Promises
Jean-Christophe Comor
13 ha
Organic
Carignan, Mourvèdre, Syrah, Grenache, Cinsault, Carignan Blanc, Rolle, Clairette, Roussanne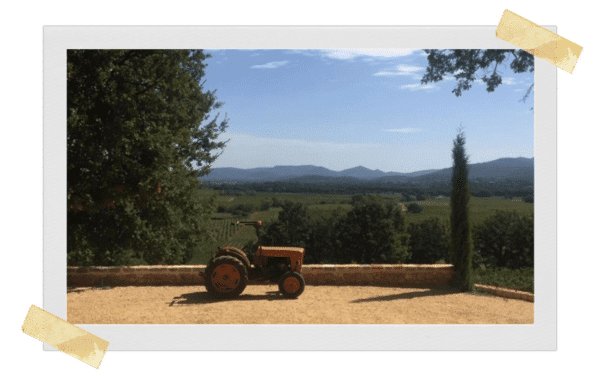 Jean-Christophe Comor: from Political Science to Winegrower
…
After a career in politics and as a professor of Political Science, Jean-Christophe Comor embarked on his other passion in 2004: wine. He moved to La Roquebrussanne north of Toulon on 13 hectares to create the Domaine des Terres Promises. Between clearing and grubbing up, the job is not easy to get started … Fortunately for the happiness of our taste buds, he was not discouraged …
In the vineyard the vines are carried out in organic farming and in the cellar apart from a minimal dose of sulfur, nothing is added.
There are still too few winegrowers working in the most natural way possible in this region where not natural rosé wines are very profitable … Jean-Christophe Comor is a breath of fresh air, a sip of honesty in Provence!
83136 La Roquebrussanne

christophe.comor@wanadoo.fr
+33 964 451 272