- The wine estate -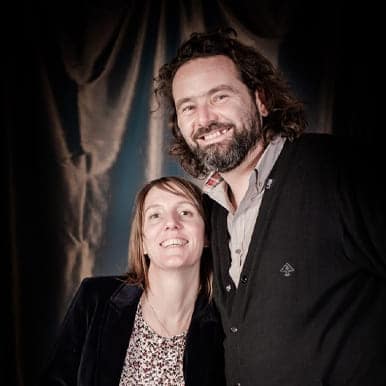 Lise & Bertrand Jousset
Lise & Bertrand Jousset
11 ha
Organic
Chenin, Chardonnay, Gamay, Grolleau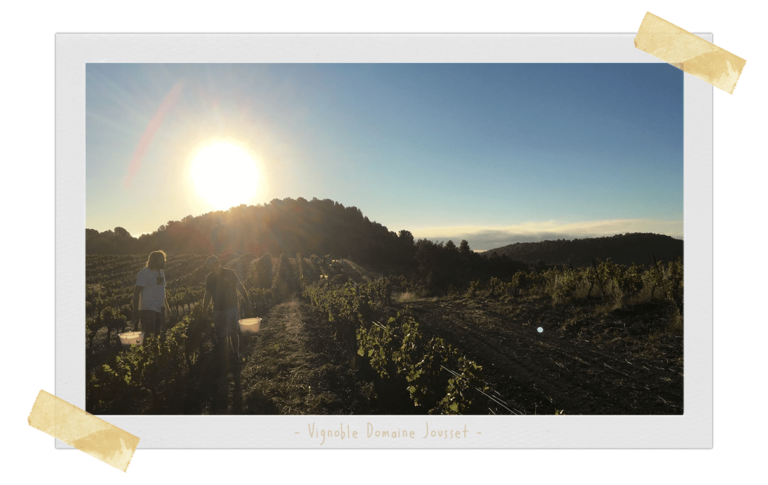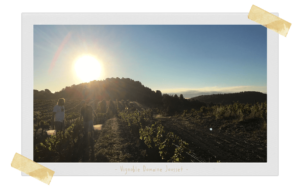 Bertrand was in the army, Lise sommelier, after careful thought, they settled in Montlouis sur Loire in 2004 for the love of Chenin, the terroir and because it is not too expensive …
Their vines are between 5 and 100 years old, which they cultivate with conviction. Those of having living soils with real microbial activity; as well as a balanced plant and animal life in the plots. Obviously that excludes weedkillers, fertilizers, pesticides, insecticides …
Since the 2015 vintage, they have decided to ban the mechanization of their Clos aux Renard plot. This unique terroir no longer sees tractors, machines, only men, horses and… wheelbarrows to take the harvest out of the rows !
They have also a small wine bar in the heart of the estate to provide food and drink as they like. This place is simple and warm. The products are fresh and the wines are authentic and obviously natural.
37 Montlouis sur Loire

+33 247 507 033