- The wine estate -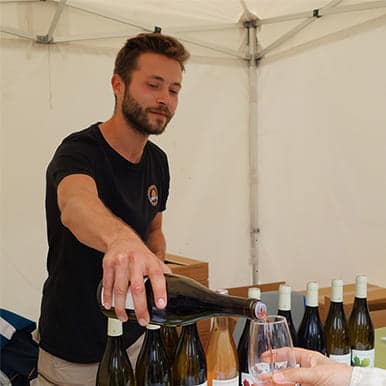 Les Maisons rouges
Adrien Jardin & Julien Peltier
9 ha
Biodynamic
Pineau d'Aunis, Chenin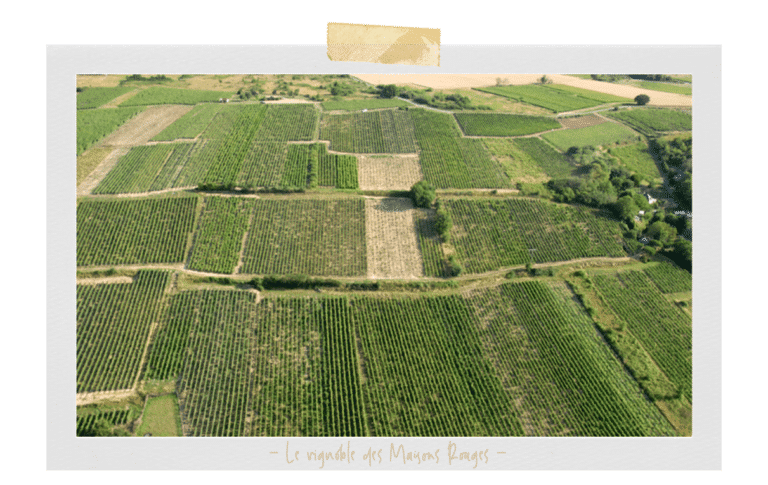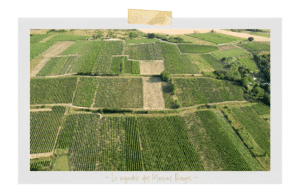 © Domaine Maisons rouges
Following a conversion to viticulture, Elizabeth and Benoît Jardin moved to the Jasnières appellation in 1994. They began with less than 1 hectare and increase that area over time. Les Maisons Rouges now represents 9 hectares.
Since 2002, they use organic methods, and obtained certification in 2007. At the same time, they accentuated the aging on lees in oak barrels, in order to get more complex and structured wines.
In 2009, eager to go further in their philosophy of respect for the environment, they converted all the vineyard to byodinamic agriculture (certified by Biodyvin label).
When Benoit (in 2017) and Elisabeth (in 2019) retire, their son Adrien and their son-in-law Julien take over the estate, with the same state of mind to look for fine, elegant and mineral wines.
74 Touraine

mr@maisonsrouges.com
+33 243 795 009