- The wine estate -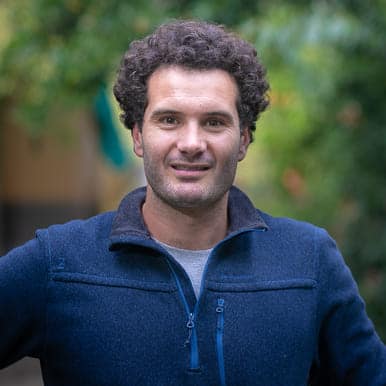 Victor beau
Inebriati Estate
6 ha
<30mg/l SO2
Biodynamic
Cinsault, Terret, Carignan, Aramon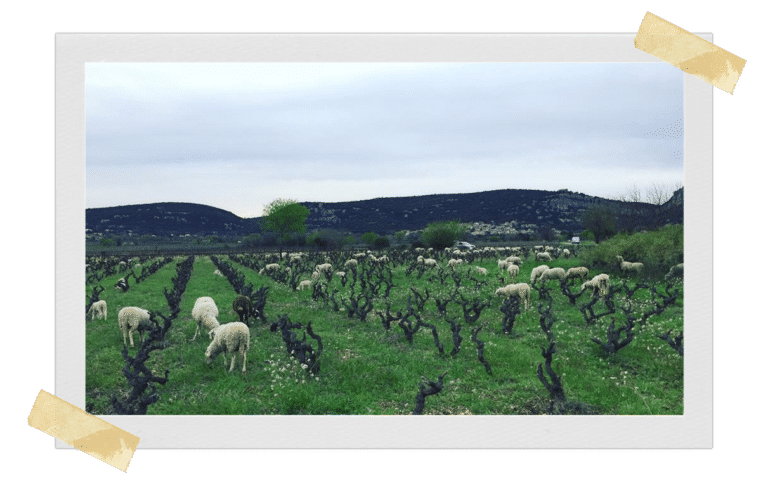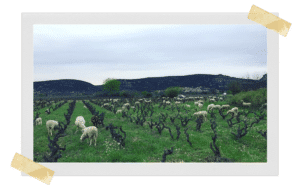 Domaine Inebriati: natural Languedoc wine in all its beauty
…
Victor Beau had left to take the path of osteopathy. And yet after a while, these are the vines he chooses. One more comrade, who, after gaining some experience in the outworld, returns to the vineyards, in the footsteps of his father…
…
Today, Victor is proud to do what he does. He started with 3 hectares of old vines recovered from his father, Christophe Beau, a fervent practitioner of biodynamics in the area (Beauthorey estate). .Victor have gain a lot experience. He listening, caring. The vine seems to give it back.
…
An Estate full of life
At the Inebriati estate, the vines are beautiful. On ground of gavette, it is cut in goblet as did the Romans. Goblet pruning differs in particular from trellising (the most widespread because it allows mechanization). This way requires special attention to each foot, to understand it, and to project itself in time. The result gives airy vines where grappes do not touch each other. The air circulates well and a beautiful umbrella of leaves is formed, thus protecting against the strong heat. Fruit trees bring diversity. And Biscotte and Surya, the cow and the ox take care of the work of shearing and bringing natural fertilizer. Two precious acolytes. It even seems that one evening in the moonlight, the two bovids were surprised by the neighbors preparing biodynamic silica one-on-one. And of course, there is also Hervé, his friend and associate, who arrives as reinforcement for the harvest and the vinification.
…
In the cellar, we find the gentleness and rigor of the winemaker. Soft and natural infusion without input. These natural wines denote a beautiful freshness, peps, movement without any southern heaviness!
34270 Vacquières

contact@inebriati.fr
+33 685 639 007