- The wine estate -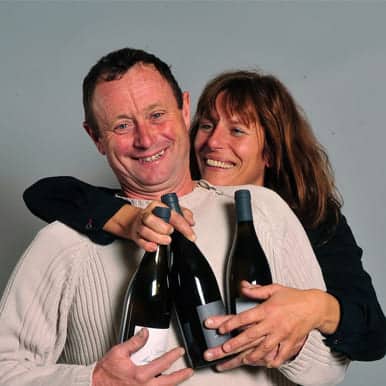 Mas d'Espanet
Agnès & Denys Armand
20 ha
Biodynamic
Grenache, Carignan, Cinsault, g Grenache blanc et gris, Sauvignon, Viogner, Clairette, Picpoul, Chenin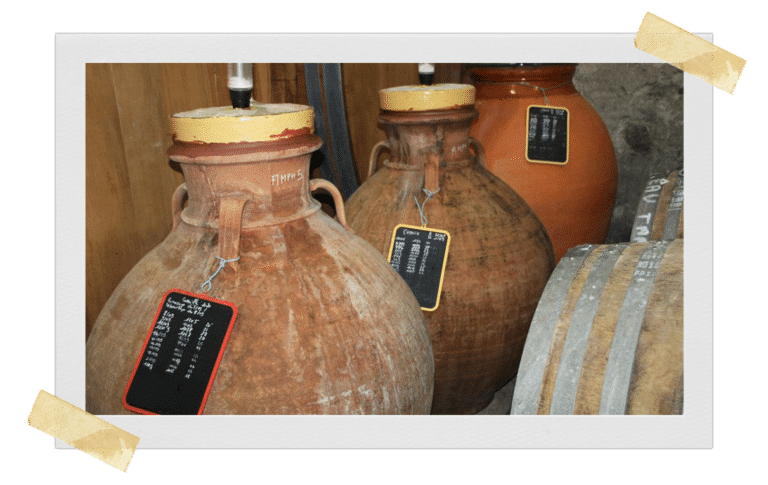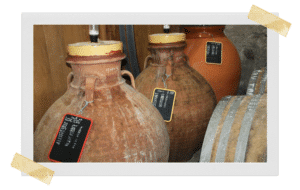 The mas d'Espanet : white biodynamics wines from Languedoc
…
The Mas d'Espanet has 3 main particularities. The first is that the Mas d'Espanet is not just an estate. It is above all a polyculture farm. Sheep, donkeys, chickens, cereals, etc. Suffice to say that Agnès and Denys Armand do not count their hours of work.
…
Few words about the domain
Denys Armand started working on the estate in 1980 with his parents. Then, they settled independently in 1995 with his wife Agnès. The Mas d'Espanet estate benefits from a very cool micro-climate with Cévennes influences. Seeing a white terroir, they then planted many hectares of white grape varieties in addition to the 8 hectares of old vines that they took over. Something rather rare in the region Languedoc, most of their production is dedicated to whites (60%). This is the second particularity of Mas d'Espanet.
…
Few words about the vines
The estate's vines are grown organically and certified biodynamic (Demeter). The lunar calendar is followed for pruning and plowing. Plowing is shallow, total grass cover in winter and partial in summer. A small example of the advantages that polyculture can present: the sheep graze in the vineyards from October to March and thus offer a most precious natural contribution (the transformation of plant matter into organic matter providing a supply of nutrients, nitrogen, being thus an improver of soil aeration and therefore of the microbial life that develops there… in short, good sheep poo as we say in the jargon!).
…
Few words about the cellar
Vinification is done by gravity in a semi-buried cellar. Restored in 1999, the old sheepfold is transformed into a cellar. And here is the third particularity of the estate: Denys and Agnes Armand do part of the vinification of the whites in amphora. These amphoras of 400 and 600 liters were made on request in Crete on the basis of old clay recipe. The whites emerge, very toned, tense and full of liveliness. The Cretan amphora will allow the wines to breathe and bring out a beautiful minerality.
…
The evolution of Denys Armand is a good example. His career traces that of a very interventionist farmer at the time, who over the years has become a fervent experimenter in biodynamics. To finally, today, be simple companions of the soils, the vines and the wines. And to offer very fine cuvées, some very accessible like the white freesia and others more technical like the white Creta Amphora.
30730 Saint Mamert-du-Gard

masespanet@wanadoo.fr
+33 466 811 027