- The wine estate -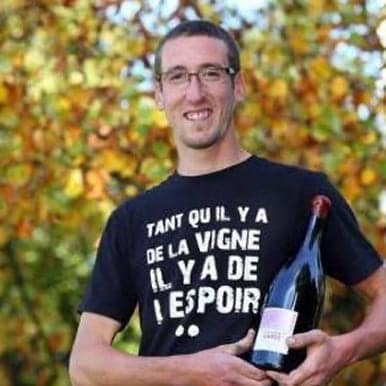 Clos des Jarres
Vivien Hemelsdael
12 ha
<30mg/l SO2
Organic
Carignan, Grenache Blanc, Grenache Noir, Roussanne, Sauvignon Blanc, Syrah, Vermentino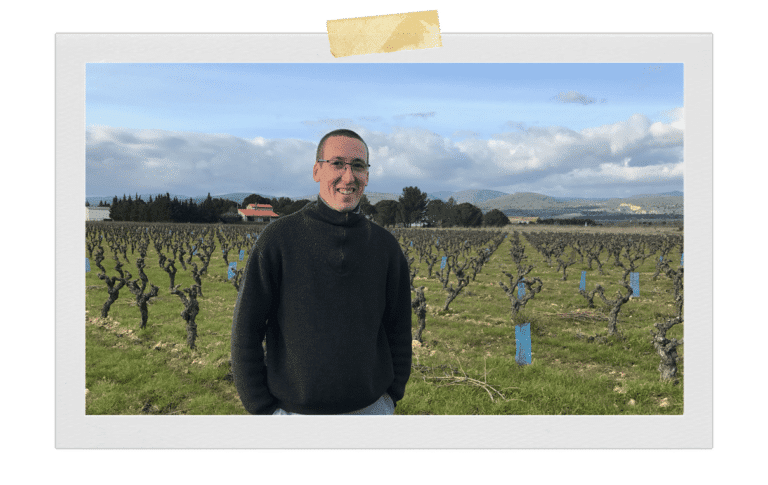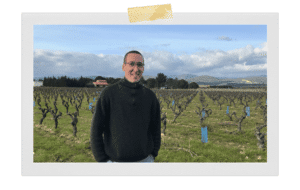 Le Clos des Jarres : Natural Wine from Minervois
…
In 2010, Vivien Hemelsdael took over the vineyard from her parents and founded Le Clos des Jarres. Until then, all the production was sold to the cooperative winery.
Located at the foot of the Montagne Noire (in the Aude), the vines, aged 10 to 80 years, plunge into very different soils: limestone, rolled pebbles, clay, alluvium…
The climate also varies. Indeed, compared to the plots around the estate's cellar, those closest to the Montagne Noire benefit from greater freshness and more abundant rain. Plots close to rivers and streams are the most humid.
Since its creation, the Clos des Jarres has been conducted in organic farming. Vivien wishes to accompany and not master nature. To treat his vines, he uses essential oils, and a minimum of sulfur and Bordeaux mixture.
Not certified in Biodynamic, our winegrower has nevertheless taken training in order to take from this method of cultivation what he finds most relevant.
In the winery, the plots and the grape varieties are vinified separately (thanks to native yeasts of course). Spring is blending time. His natural wines of Minervois will then be bottled in August, without filtration or fining and with a minimum dose of sulphite.
11800 Laure Minervois

leclosdesjarres@orange.fr
+33 631 347 990