- The wine estate -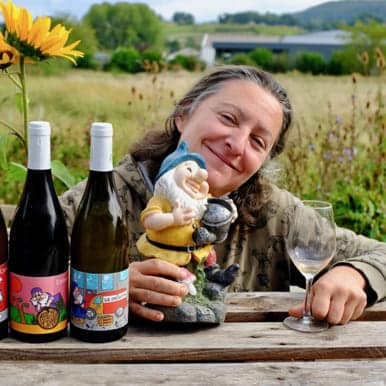 Domaine de l'Octavin
Alice Bouvot
5 ha
Biodynamic
Poulsard, Trousseau, Pinot noir, Chardonnay, Savagnin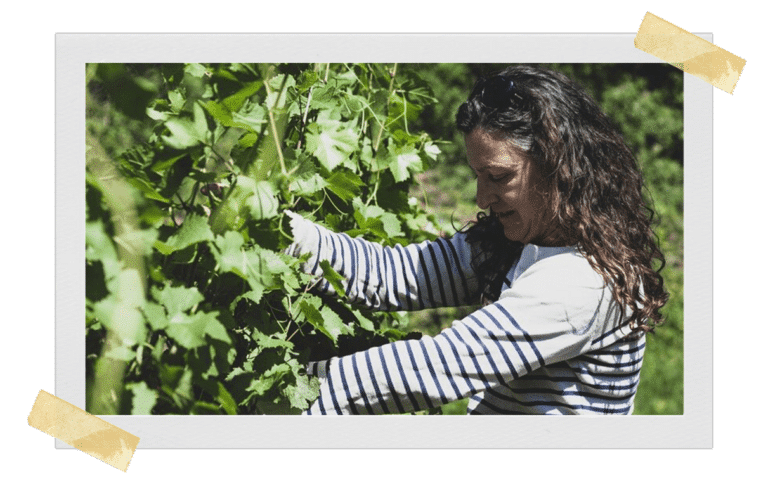 After spending her childhood at the music conservatory in Besançon practicing the violin, Alice Bouvot studied agronomy in Bordeaux and then oenology. She founded, with her companion at the time Charles Dagand, the Domaine de l'Octavin in her native region (Jura) in 2005. From the first years, they turned to organic and then biodynamic agriculture (certification in 2006 and 2007) . In 2015, the adventure ends with Charles and she takes over the estate on her own.
The domain being scattered over several localities, she vinifies each terroir separately to draw their uniqueness. For the vinification, it adapts to the vintage, nothing is certain … Heronly dogmas are the non-filtration of the wine, the use of indigenous yeasts and the refusal of added sulfites.
In parallel of her estate, she set up a trading company where she vinifies grapes of friends in the same state of mind.
39600 Arbois

contact@octavin.fr
+33 686 024 288