- The wine estate -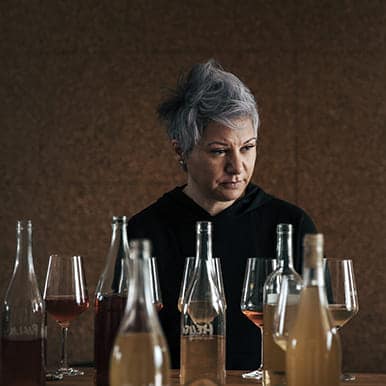 Valentina Passalacqua
Valentina Passalacqua
80 ha
<30mg/l SO2
Biodynamic
Nero di troia, Bombino Bianco, Pinot Griggio, Greco, Falanghina, Alberello, Montepulciano, Primitivo, Negroamaro, Aleatico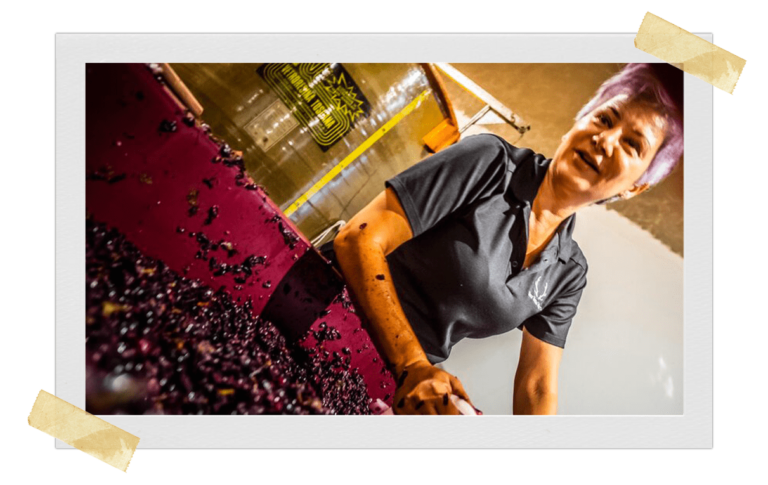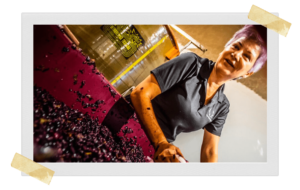 Valentina Passalacqua: Natural Wine from Italy
…
Daughter of a winegrower, Valentina Passalacqua first studied law and worked in business at London, before returning to her roots. A decision made after the birth of his daughter Giulia. It was a breath of fresh air for her to return to a simple life, far from the stress of the big capitals.
…
The wine estate
With her family, Valentina works on an 80-hectare estate (nothing to get bored of!) located in Puglia, near to the Gargano National Park (a little paradise on earth…). The entire vineyard was converted to organic farming in 1999 and then to biodynamics (without certification) barely a year later.
The roots of the vines plunge into a soil composed of white limestone stones of Kimmeridgian origin, which gives the wines a beautiful minerality, and a sensation of purity in the mouth.
…
The wines of Valentina Passalacqua
The harvest is manual. Most of the cuvées are single-varietal vinified in stainless steel vats, in spontaneous fermentation, indigenous yeasts, without filtration or fining, then bottled without or with a mini dose of sulphites (when she think the wines are weak).
Its wines (especially the orange wines) are both aromatic and full of freshness and fluidity, highlighting its limestone terroir. The kind of bottles that appeal to lovers of natural wine!
Generally, we are rather skeptical about the cuvées from such a large estate… It seems difficult to us to give all the attention to the vines and the energy to the wines that they deserve… But we must admit, that even if it remains simple juices, there is a purity and a righteousness that really touches us…
…
Note: With her friend Danilo Marcucci (pioneer of natural wines in Italy), she founded Calcarius. Wines in the same state of mind, selected from plots highlighting the minerality of the terroir.
Apricena

info@valentinapassalacqua.it
+39 0882 642290