- The wine estate -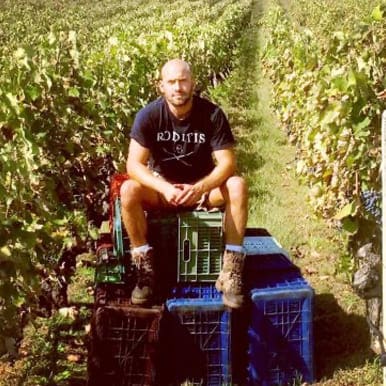 Ligas Estate
Jason Ligas
- ha
<30mg/l SO2
Biodynamic
Roditis, Assyrtiko, Kydonitsa, Xinomavro, Limniona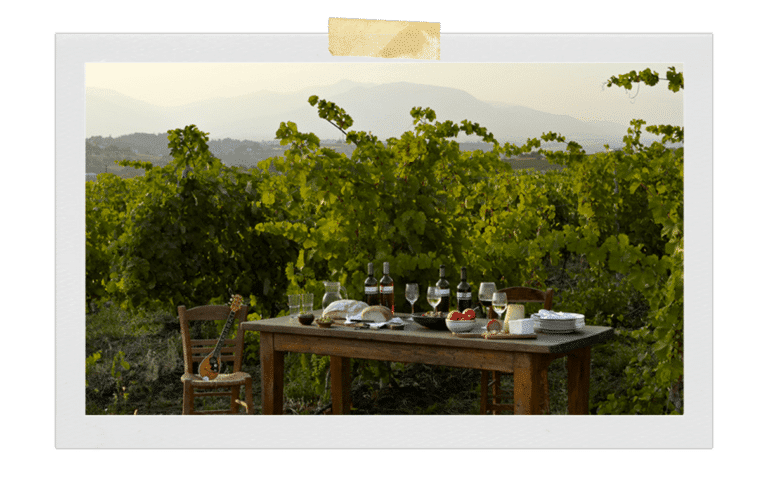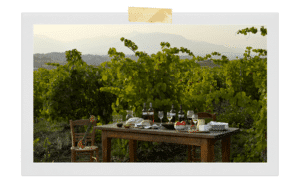 Ligas Estate: the reference of Greek natural wines
…
At the end of the 1980s, Thomas Ligas moved to Pella in Greece to cultivate vines there, on a sunny terroir, with loamy-limestone-siliceous and clay soils. A perfect land to produce good wines. It is why you can admire a mosaic of Dionysos in the city, and that the poet Euripides was inspired by here to write his last work "the Bacchantes"!
…
Before settling in Pella as a winemaker, Thomas first studied oenology in France. There he learned cultivation and winemaking techniques in order to highlight the terroir, which he still uses today. His children Jason and Meli now work alongside him.
From the start, the estate turned to organic and biodynamic agriculture. The grass between the rows is left, because this is where a whole organic world develops, and helps preserve a natural balance.
The harvest is obviously manual, in the cellar, no input, but a lot of common sense. Over the years, the Ligas estate has quickly become a benchmark for natural and orange wines (including the famous Amphora cuvée which is a real institution for lovers of skin contact white wine) in Greece but also around the world.
…
Note: Today, the name of Jason Ligas often emerges in the world of natural wine because he also has a wine project on the island of Samos where he cultivates Muscat there to make a generous and elegant orange wine. To taste !
Pella (Grèce)

wines@ligas.gr
+30 23820 24 421