- The wine estate -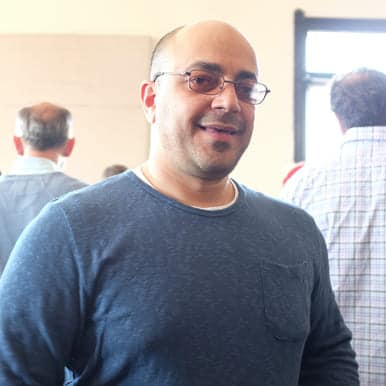 Okro's wine
John Okruashvili
5,5 ha
Sulfite free
Organic
Saperavi, Takveri, Tsolikouri, Kakhuri, Mtsvane, Rkatsiteli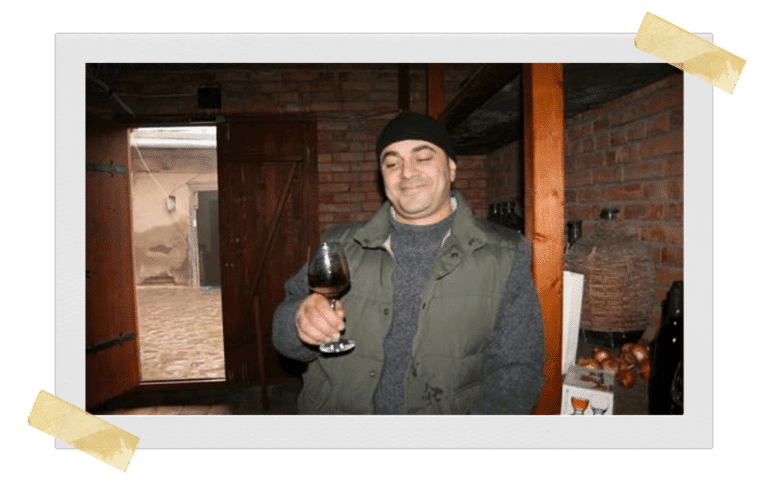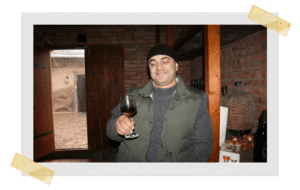 Okro's wine: The Natural Wines of Georgia (Kakheti)
…
The history of the Okro's wine estate begins in 2009 when John Okruashvili, after having spent his entire life in the family wineyard, decides to vinify his first vintages under the name of Okro (agreat idea!).
…
John Okruashvili (a childhood friend of the wife of John Wurdemann (Pheasant's Tears)), is living in the mountainous village of Sinaghi in Kakheti. A wine region in eastern Georgia steeped in history, with traditions he likes to perpetuate.
It is for this reason that he vinifies his orange wines (several months of maceration) and reds in the pure Georgian custom in Qvevri. And of course without any inputs… Just fermented grapes, love and tradition!
It also produces Chacha (a local strong alcohol made from grape…), but also, which is rather rare here, a few cuvées of Pet Nat. And it's not bad at all (even very very good)!
In general, Okro's wines are deep natural wines, with character and the energy of a winemaker who loves his profession, his vines and his terroir. Unfortunately, they are still quite rare to find, so if you come across a bottle, you have to taste it!
…
Note: if you are in the area on vacation, you can easily visit the wine estate and enjoy the restaurant on site, overlooking the Caucasus mountains, to eat traditional local dishes and taste his wines.
Signaghi

info@okroswines.com
+995 599 54 20 14