- The wine estate -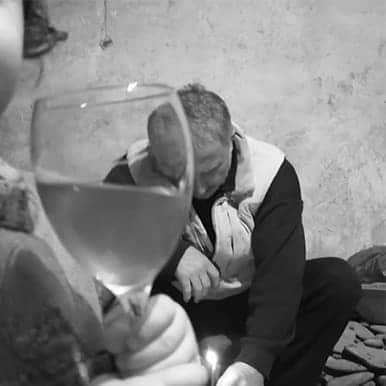 Dasabami
Zaza Darsavelidze
1 ha
No added Sulphites
Organic
Rkatsiteli, Mtsvane, Khikhvi, Tavkveri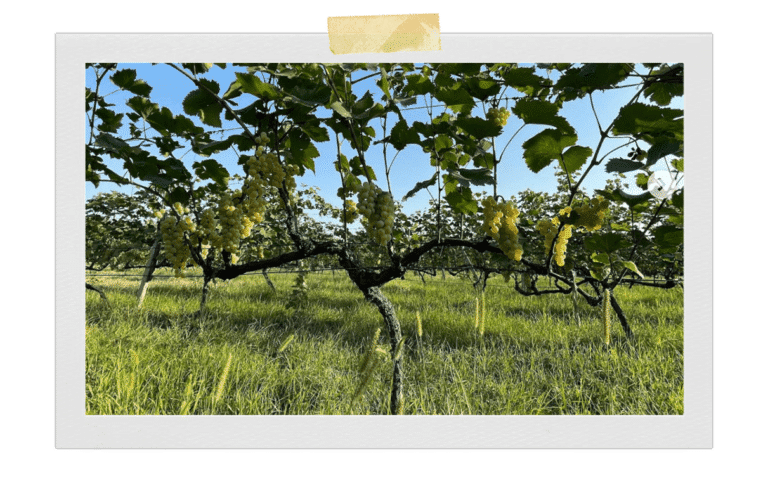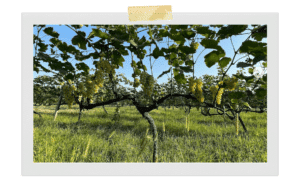 Dasabami : Natural Wine of Georgia
…
Located first in Imereti (west of Georgia) then in Kartli, the Dasabami family has always made wine. But even though it is traditional to make wine in Georgia, few winemakers bottle their production. It was in 2012 that the estate began to bottle their natural wines (a great idea!).
…
Composed of a single hectare of vines, the Dasabami estate vinifies in the purest tradition of the country. Whether in their outdoor or indoor marani (Georgian cellar) (yes, it's quite common here to have Kvevri buried indoors and outdoors), all wines are vinified and aged in Qvevri.
Without making it a religion, the principles of biodynamics (like the lunar calendar) are often respected. In the cellar, everything is done as simply as possible. The wines are all without added sulphites!
…
Dasabami is a confidential wine estate, which we discovered during our many trips to Georgia to unearth a few nuggets. Their wines are very rare to find, but they are incredibly pure, sincere and with great energy! So if you are lucky enough to come across a bottle, don't hesitate!
Georgia (Kartli)