- The wine estate -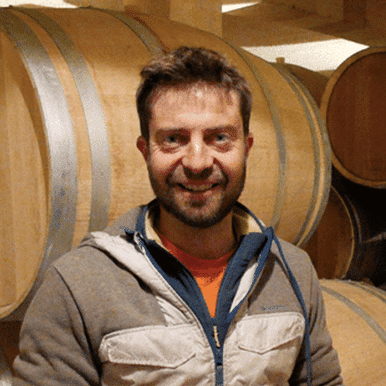 Thomas Pico
Thomas Pico
20 ha
<30mg/l SO2
Organic
Chardonnay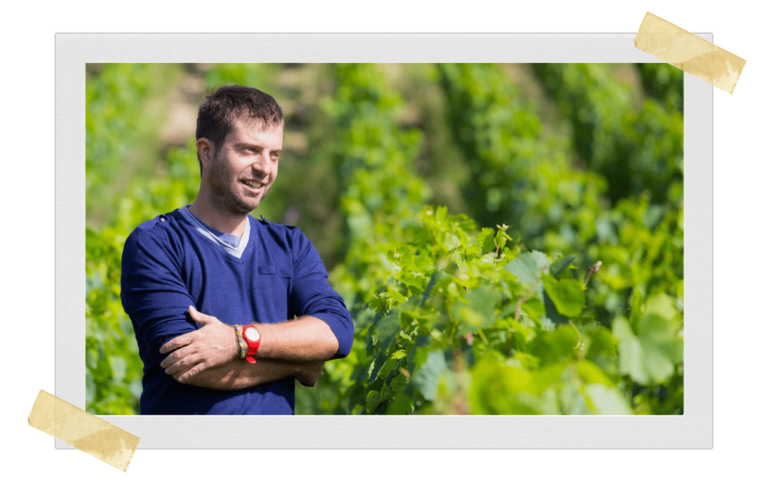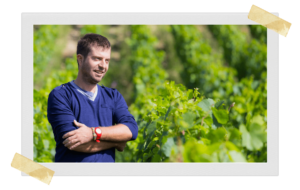 Domaine Pattes Loup: Natural wines from Chablis
Son and grandson of winegrowers, it seems obvious for Thomas Pico to study a Bts Oeno-viti in Beaune. In 2004, he joined his father at the Bois d'Yver family estate of 8 hectares in Courgis not far from Chablis. In search of independence, he created his own domain Pattes loup, on a site of 3 hectares which must be cleared and replanted for the most part. The following year, he rented 3 other hectares from his father. Prone to change, Thomas quickly converted his vines to organic farming (for which he obtained certification in 2009).
In his early days advised by Alice & Olivier De Moor (also located in Courgis), Thomas thinks of his Pattes Loup estate as a garden and works there very rigorously: manual harvesting, meticulous work on soil, limited yields… Today, Thomas Pico has taken over the entire family estate and the total area of vines he takes care of is 20 hectares. But his vision and his tenacity have not changed: winter sowing on the entire vineyard, planting trees, plants, improving the soil to capture water… the work done is not negligible!
Thomas Pico's Wines
In the cellar, for Thomas Pico's wines, our winemaker only allows himself little sulfites at bottling, he works by gravity, and favors maturing for several years in order to let the wine refine itself. Considered from his first vintages as a young and very talented winemaker proposing singular wines of an incredible purity and finesse, he is today a true icon of the natural wine scene, that all the enthusiasts want to drink every year. And we understand why… This is definitely one of our favorite winemaker, because it's so damn good!
89800 Courgis

thomas.pico@pattes-loup.com
+33 386 414 638