- The wine estate -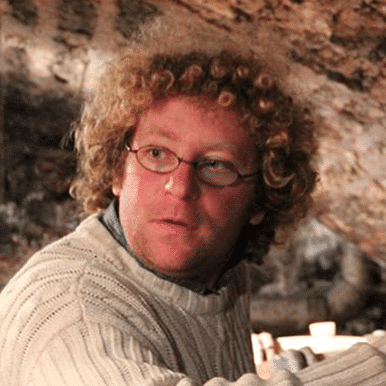 Sylvain Pataille
Sylvain Pataille
17 ha
Sulfite fmoderate
Biodynamic
Pinot noir, Aligoté et Chardonnay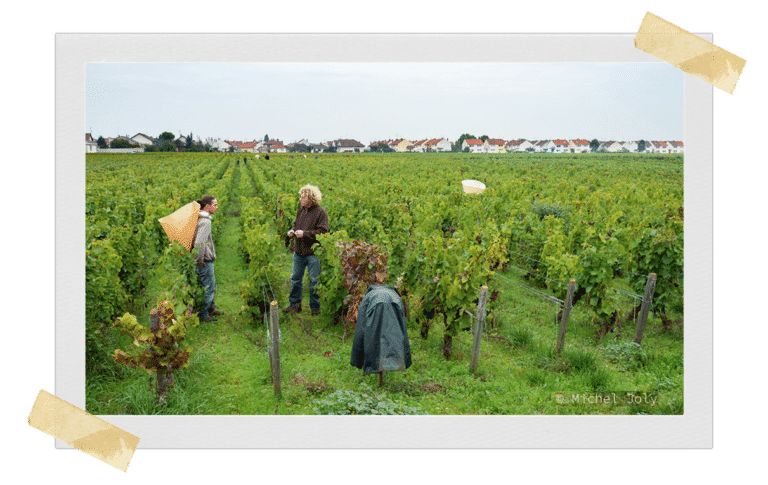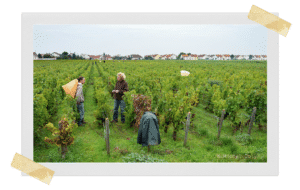 Domaine Pataille : remarkable natural wine from Burgundy
The setting is set, Burgundy, a land of great wines whose domains are well known. We are in the village of Marsannay la Côte, where a man, Pataille Sylvain, in his forties, is giving back his former prestige to the fabulous terroir of Marsannay.
It is here, nestled in a 17-hectare area, that the Sylvain Pataille estate, named after its winemaker, has been producing wines of great finesse since 1999, which, in their simplest form, reveal a resolutely assertive terroir expressed in its full intensity.
Sylvain Pataille : the UFO winemaker of Burgundy
Sylvain Pataille, with his beard and his hair, is part of this young generation that has not finished surprising the amateurs of good juices. A graduate oenologist from the faculty of Bordeaux, it was in Marsannay, in 1999, that he became linked to the land by producing his first vintage on one hectare and developing the Pataille estate, which today has seventeen hectares.
As a lover of life, he works hard on the soil so that his estate, certified organic in 2008 and converted to Biodynamic in 2011, reflects a harmony with nature and a coherence that, from the earth to the bottle, gives wines that express the beauty of a plant that has been allowed to develop without "guiding what has already been programmed" in his own words.
At Pataille, it is forbidden to weed and especially to rush the vine, which is allowed to blossom in a terroir which itself, according to Sylvain Pataille's overall vision, is impacted by the overall influences of the oceanic-southern climate of Marsannay.
Aligoté according to Sylvain Pataille
Although it seems impossible to ignore the reds and the rosé of our atypical winemaker. Our attention is drawn to his white wines, tense and greedy, which give life to a magnificent and historic grape variety: Aligoté.
This grape variety, a real "terroir sponge", expresses its freshness and complexity through tastings that almost give us the impression of traveling through the different limestone soils of Marsannay.
Pataille pays tribute to the roots of his region, extracting elixirs, tender and fine, capable of making us love Burgundy, without even having set foot in it.
21160 Marsannay-la-Côte

domaine.sylvain.pataille@wanadoo.fr
+33 380 511 735