- The wine estate -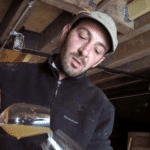 Sextant Wines
Julien Altaber
20 ha
Biodynamic
Pinot noir, Chardonnay, Aligoté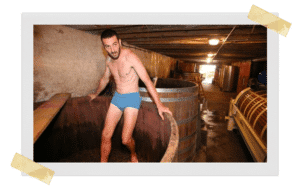 The journey of the winemaker Julien Altaber
Born in the south of Burgundy, Julien Altaber always wanted to be a farmer. However, since peasant farming is difficult, he naturally turned to viticulture. After a few internships in masonry, Beaujolais, an experience in the wine trade and a few years with Dominique Derain (a great name in Burgundy natural wines), he started in 2007 to buy his own grapes to make wine. At the time, he had no equipment or infrastructure to vinify his wines. It is thanks to Dominique Derain who lends him his cellar that he can make his first vintages. In 2010, it is the birth of the Sextant domain with his first parcel acquired. Little by little, he equipped himself with a cellar and bought other lands.
Since 2017, Julien has taken over Dominique's domain to merge the two domains with Carole.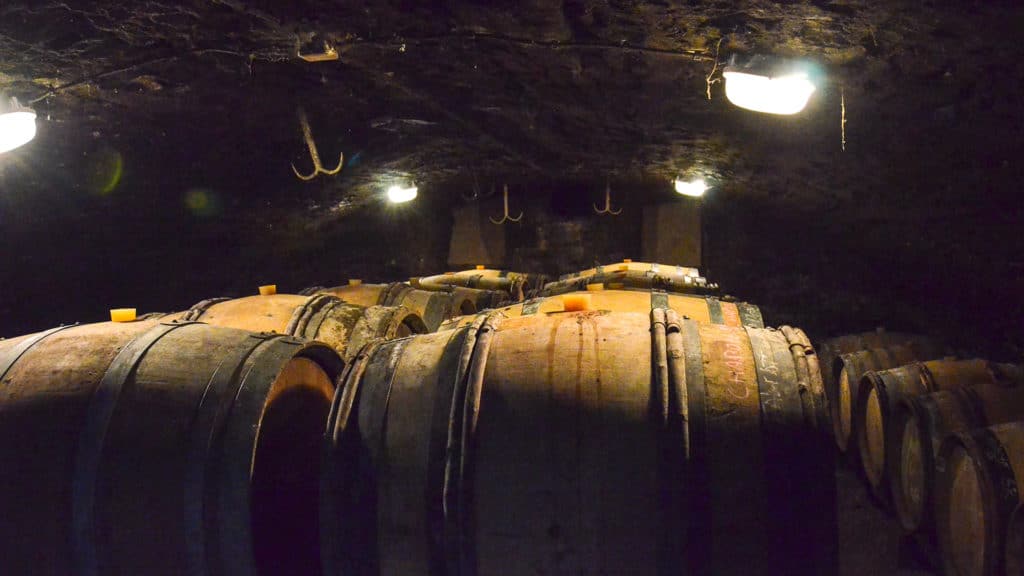 Domaine Sextant: a natural wine actor in Burgundy
Julien's journey is a successful adventure since today Le Domaine Sextant is clearly part of the revival of Burgundy with its honest and energetic wines. The winemaker is one of those who are up to the task: no weedkillers or synthetic products in the vineyards; no inputs and zero sulfite added in the cellar (when possible). Doing things thoroughly, with a view to making a friendly, convivial and festive drink: that is the Sextant philosophy.

The wines of Domaine Sextant
Julien Altaber often makes orange wines from the Aligoté grape variety, which is rare enough to note! The négoce activity of Domaine Sextant is also important, Julien buys grapes from neighbors who do things well as he does and then vinifies them in the same careful, low-interventionist way. In spite of his philosophy of bon vivant, which could have made us imagine that Julien was inclined to the gurgling of buddies, well no, this winemaker makes very "worked" wines marked by a great finesse.
21190 Saint-Aubin