- The wine estate -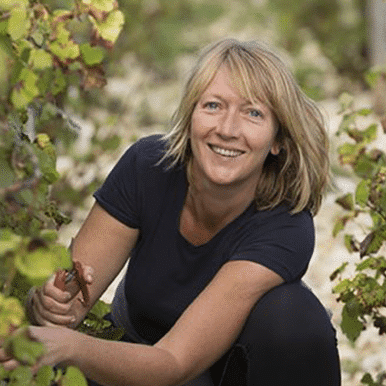 Château de Béru
Athénais de Béru
15 ha
Biodynamic
Chardonnay, Aligoté, Pinot Noir, Sauvignon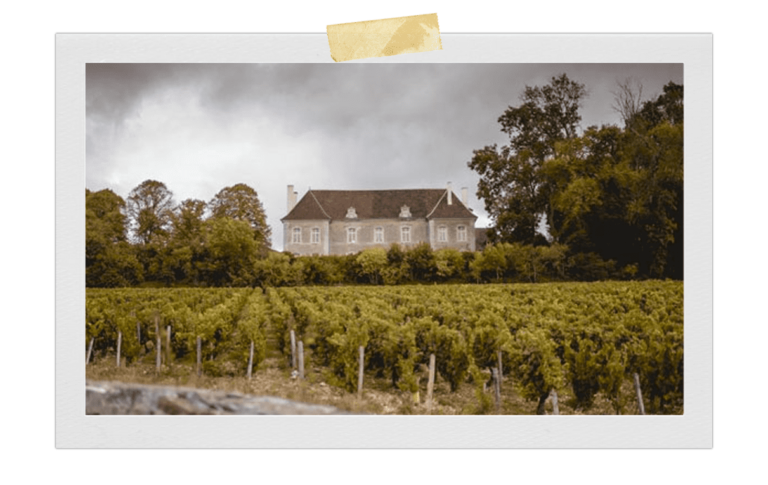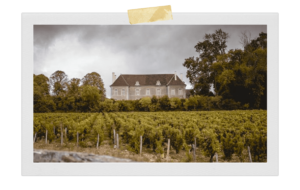 Château Béru: the natural wines of Chablis signed Athénais de Béru
…
Located in the heart of the Chablis appellation, Château Béru is a story of tradition. The first traces of a wine-making activity date back to the medieval period …
1987: After the phylloxera crisis, the estate is devastated. The Conte de Béru (father of Athénaïs) decides to replant 15 hectares of vines.
Early 2000s: Athénais de Béru negotiating the takeover of the leased estate to radically change it.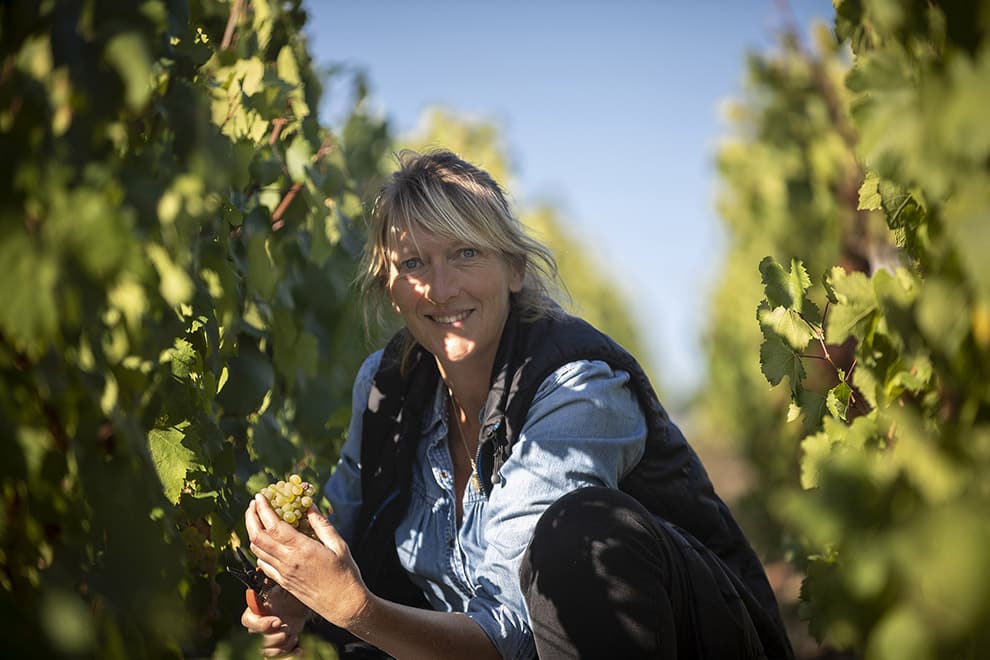 2006: The vines are cultivated in organic farming.
2009: First Biodynamic tests.
2010: Athénais de Béru begins trading activities in order to try to vinify other grape varieties (certified organic of course). The same year, the entire estate is converted to Biodynamics.
2014: First vintages without added sulfites.
89700 Béru

contact@chateaudeberu.com
+33 386 759 043