- The wine estate -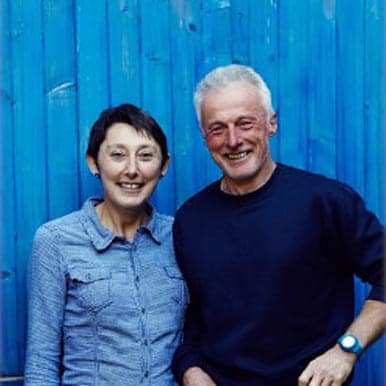 Alice et Olivier De Moor
Alice et Olivier De Moor
10 ha
<30mg/l SO2
Organic
Chardonnay, Aligoté, Sauvignon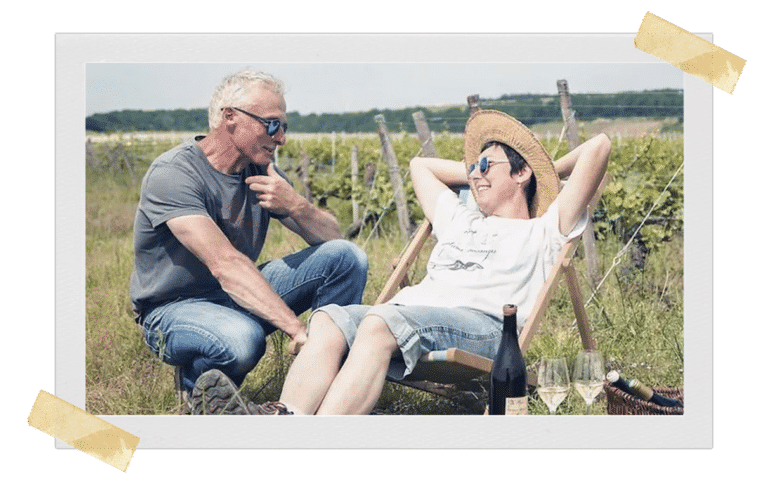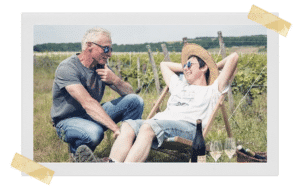 Domaine De Moor: Natural wine of Chablis
Domaine De Moor is located in Courgis in the Chablis appellation (they are neighbors of the famous Thomas Pico). Before having their own vineyards, our winemaking couple studied oenology in Dijon, and worked for several years for different domains. In 1994, Alice and Olivier De Moor decided to set up their own winery to make wine as they wanted. They started with 3 hectares of Chablis, 1 hectare of Aligoté and Sauvignon in Saint-Bris, before planting more in various neighboring parcels.
Certified organic since 2005, in the vineyard, it is treated with minimal doses of sulfur, copper and plant extracts. Low ploughing of the soils, controlled yields and harvesting by hand.
Alice & Olivier De Moor's Wines
For the wines of Alice and Olivier De Moor, our couple relies on indigenous yeasts, transfers the wines by gravity and almost never uses sulfur (with some exceptions). The wines are aged between 12 and 18 months depending on the vintage, in Burgundy barrels. A great success! Since the De Moor Wine Estate is today part of the unavoidable names of the natural wines of Chablis (and of Burgundy more generally). Rich, fresh, deep, all wine merchants dream of having it on their shelves, and all lovers of good wine in their throat. If you haven't had the chance to taste it yet, you should think about it… Emotions guaranteed!
Vendangeur Masqué : Their Wines of Negoce
Vendangeur Masqué is the name of Alice and Olivier De Moor's negoce wines. Since 2009, they have decided to offer cuvées made from organic grapes purchased mainly in the Chablis and White Burgundy appellations. But also in all the rest of France, according to the meetings, the moods and the desires. A good way to make us travel by experimenting different things!
89800 Courgis

aodemoor@aliceadsl.fr
+33 3 86 41 47 94