- The wine estate -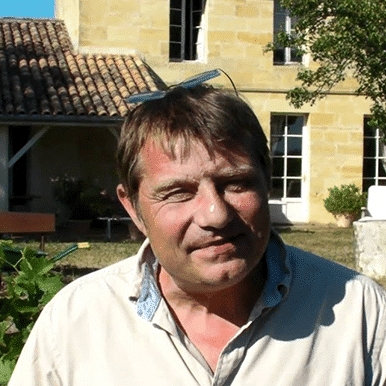 Cassini
Arnaud Daudier de Cassini
6 ha
<30mg/lSO2
Organic
Merlot, Cabernet Franc, Cabernet Sauvignon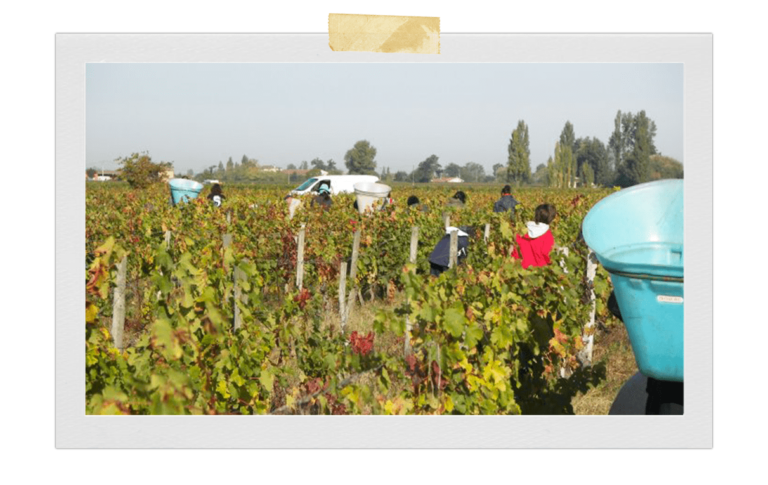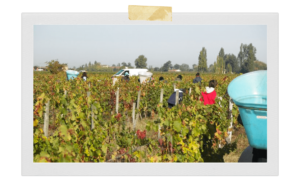 Domaine Cassini : Natural Wine of St Emilion
…
Son of an astronomer and an engineer, Arnaud Daudier de Cassini is passionate about wine. In 1978, he obtained a viti-oeno diploma in Avignon.
…
After various experiences in different vineyards, but also as a wine merchant, back in Bordeaux, he took over the management of the family estate. In 1999, he bought 2 hectares of vines in St Emilion which he vinified in the most natural way possible. For personal reasons, he sells the vineyard and rents, just next door, 2 other hectares of 50-year-old vines.
In order to increase his production, he bought 4 hectares certified organic in the generic Bordeaux appellation, below the village of St Emilion.
In the vineyard the grass cover is left, the harvest is done by hand. Vinified without inputs, the wine is bottled by gravity without filtration or fining. It is then aged for 22 months in cement vats.
33330 Saint-Emilion

+33 524 246 513