- The wine estate -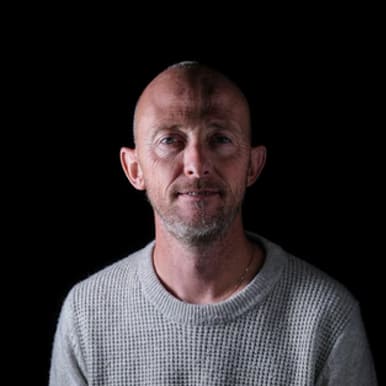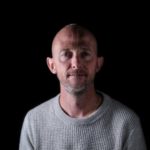 Domaine Christian Binner
Audrey et Christian Binner
15 ha
No added sulfite
Biodynamique
Auxerrois, Pinot Gris, Pinot Blanc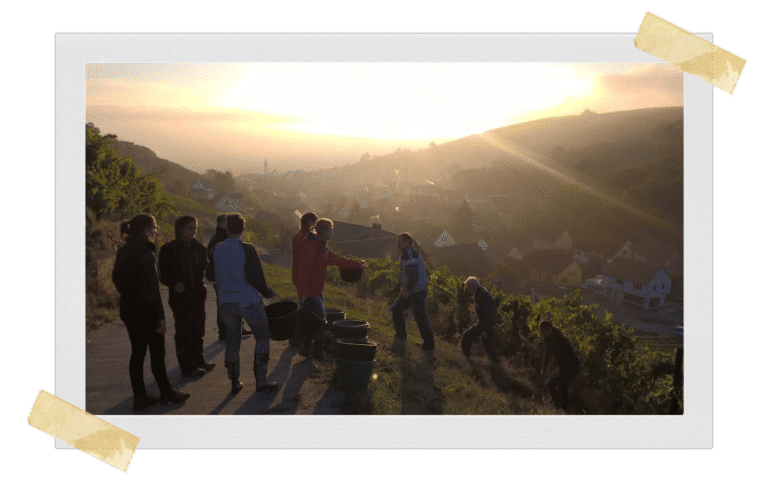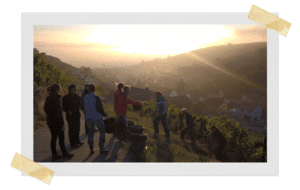 Domaine Christian Binner : pioneer of Biodynamic in Alsace
…
Mainly located in Ammerschwihr, in Alsace, the Domaine Christian Binner covers around fifteen hectares. A family estate operated since 1770 and today worked by Audrey and Christian Binner. They produce very famous natural wines from Alsace without added sulphite. Many consider him one of the pioneers of biodynamics in Alsace.
…
The history of the Estate:
Christian's great-grandfather was already bottling the wine himself and had developed a direct clientele instead of going through traders like most winegrowers was doing at that time. This skill allowed him to restart the estate quickly once the war ended.
Joseph, Christian's father, took over in the 1950s. Like any young farmer of the time, he was first happy to see mechanization and chemicals for the comfort and performance they brought. But very quickly, he notices the loss of quality. So, hard-headed for the time, he perpetuated old ways of doing things and continued to manure his vines, treat with Bordeaux mixture, plow his vines, etc. Quite a misfit at that time!
…
The Binner Estate today:
Christian Binner get the estate in 2000, certified it as organic in 2004. Then quickly switched to biodynamics and vinified as natural wine. Logical passage and in the end not very disturbing, because his father already used very little sulphur, no other input and only filtered very little.
Wanting to go further, in 2016, he decided to push the approach and create a collective: Pirouettes wines. A good part of the land is then rented out to the various members of the team. The objective being to share and work on a smaller surface, but in an even more concise way. This return to work on a smaller scale is bearing fruit and today allows Christian Binner to produce amazing natural wines without added sulfites.
68005 Ammerschwihr

a-la-tienne@alsace-binner.com
+33 389 782 320