- The wine estate -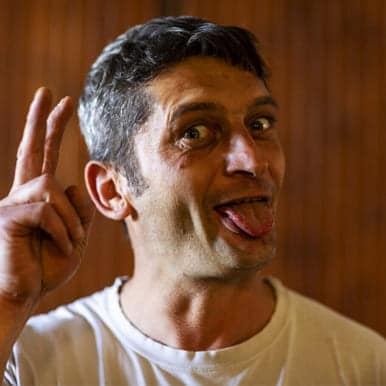 Christophe Lindenlaub
Lindenlaub estate
10 ha
Sulfites free
Biodynamic
Sylvaner , Pinot Blanc, Gris & Noir, Muscat, Riesling, Gewurztraminer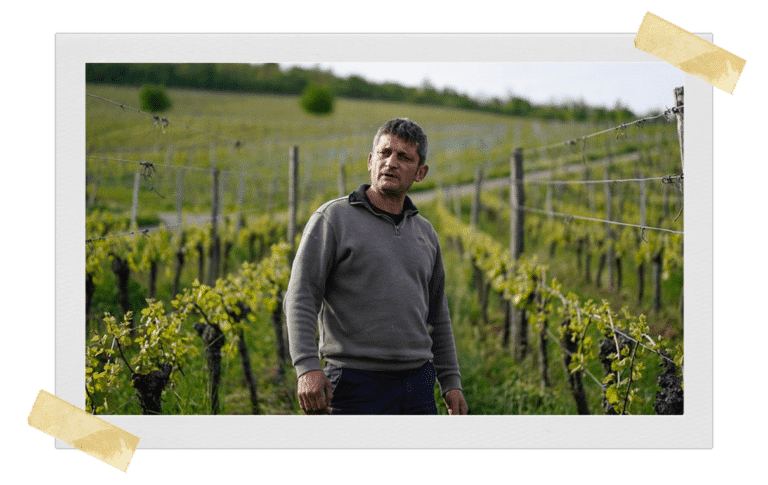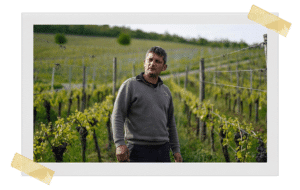 Christophe Lindenlaub: natural wines of Alsace
…
The Lindenlaub family has been cultivating vines in Dorlisheim in the heart of Alsace for over 2 centuries now (since 1759 to be exact). When Christophe Lindenlaub took over the estate, he converted it to organic farming in 2009 (certification arrived in 2012) and then to biodynamics with the desire to make wines as natural as possible ( out of respect for his terroir. A great challenge, and we thank him for making this decision!
…
The wine estate
On soils mainly composed of clay-limestone on sandstone, the 7 Alsatian grape varieties are grown: Sylvaner, Pinot Blanc, Gris and Noir, Muscat, Riesling and Gewurztraminer. They are pampered with biodynamic preparations.
Lindelaub wines
The harvest is obviously by hand. For vinification, Christophe often prefers to use stainless steel vats to keep the freshness and purity of the grapes.
Crémants, Pet Nat, oxidative, sweet, orange wines, and more classic (red and white), our winegrowers like to experiment lot of things. Of course there are failures, that's part of the learning process… But by dint of hard work, rigor, and motivated by his convictions, today, all those who have drunk the wines of the Lindelaub estate are agreements, there is a special energy. Through his juices without make-up, this is what he is looking for, to give that extra soul that makes the difference between a "good" and a "great" wine!
67120 Dorlisheim

contact@vins-lindenlaub.com
+33 388 382 178