- The wine estate -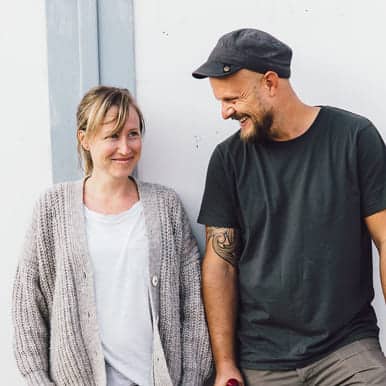 2NaturKinder
Melanie Drese & Mikaël Völker
7 ha
Biodynamic
Silvaner, Pinot Gris, Riesling, Müller-Thurgau, Bacchus, Schwarzriesling, Pinot Meunier, Pinot Noir...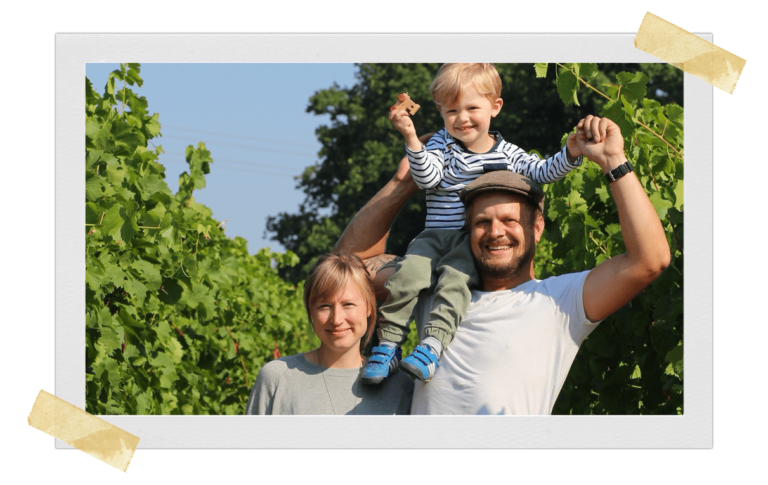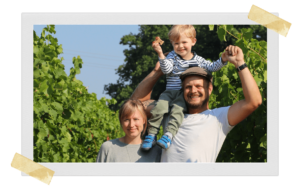 After working in publishing, Melanie Drese & Mikaël Völker decided to reorient themselves as winemakers and took over the vines from the Völker family in 2013 to continue the history of the 2NaturKinder estate founded in 1843. Passionate about natural wine for a long time, working their vines biodynamically and vinifying without sulphites is obvious to them. They make pure, fresh, fluid and living wines which are difficult to find because the demand is exploding! To taste absolutely!
Note: A bat is often pictured on their label because, like the ancients, they use this animal's guano as fertilizer.
97318 Kitzingen

hello@2naturkinder.de