Olivier Lemasson
Sois Mignon
Vin de France
White
2020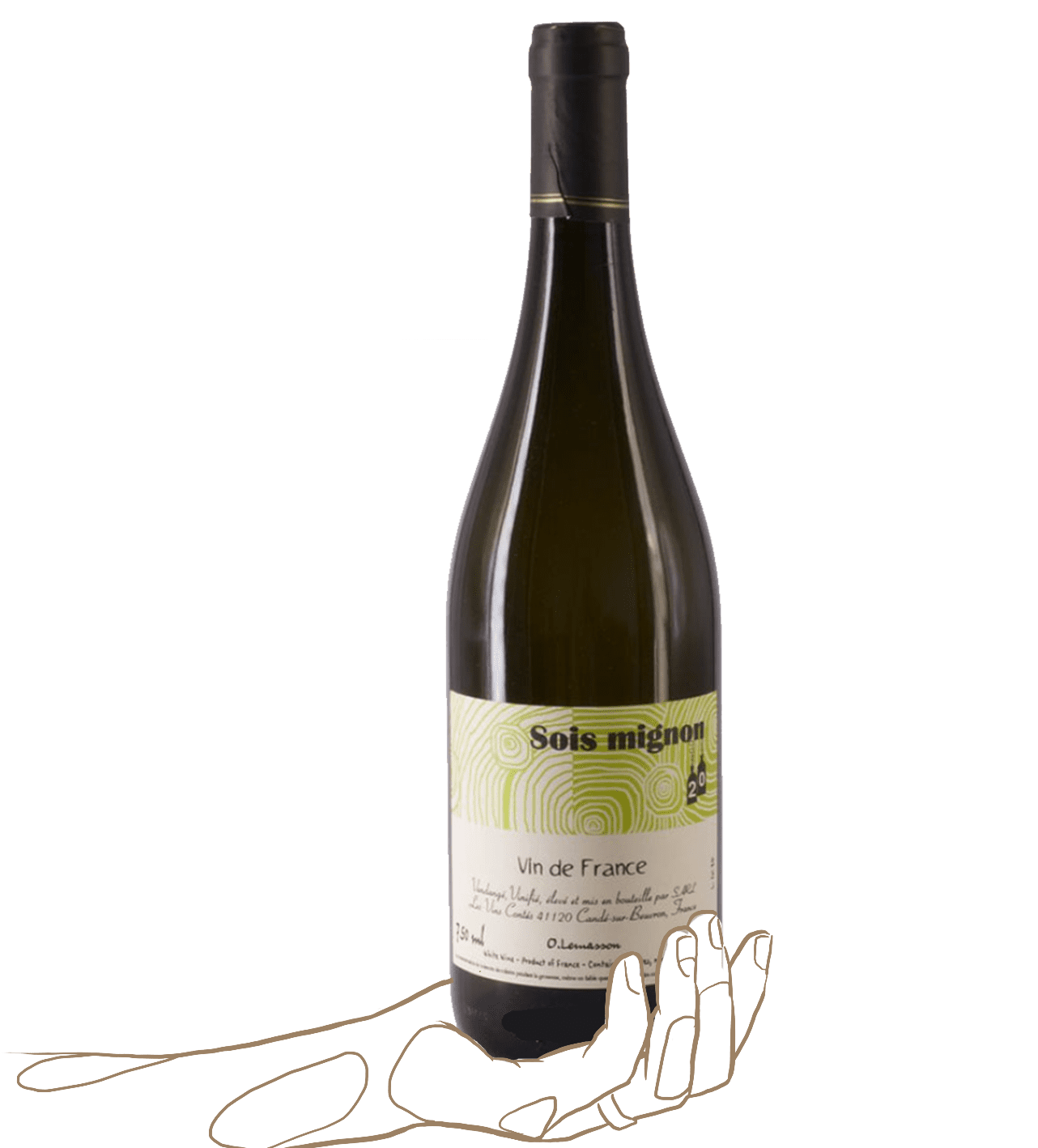 *Prix à titre indicatif
"A real citrus juice that tumbles into the oral cavity"
Light, lively, fruity

12°

Sauvignon Blanc

75cl

Loire

-
The tasting
Sois Mignon by Olivier Lemasson (Les Vins Contés) is a sauvignon incredibly light, summery, tense and super fruity. A real citrus juice that tumbles into my oral cavity. As if someone were squeezing a pink grapefruit straight into the bocca. There's a nice acidity, citric, gripping, sharping, which further increases the impression of sipping a fruit juice. There are nice notes of pineapple too
Satori's pairing
An old friend,
stories of yesteryear,
listening to La belle vie by Sacha Distel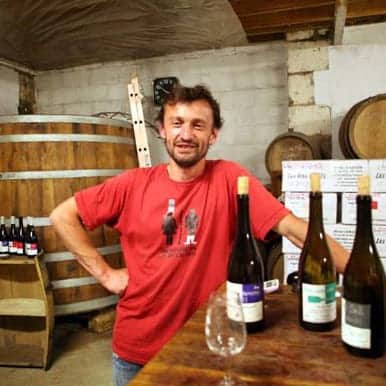 Olivier Lemasson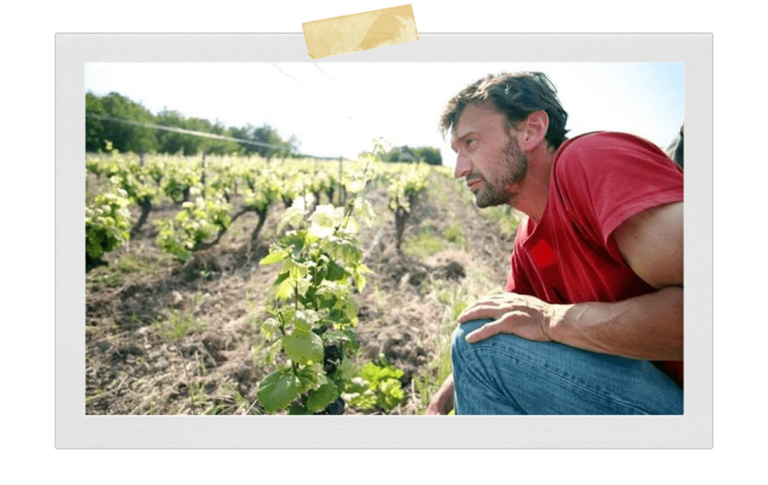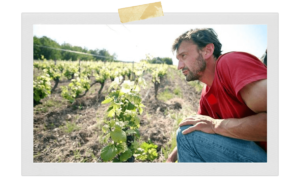 Les Vins Contés : Natural Wines of Touraine
After having been a sommelier, wine merchant and working in Beaujolais at the Marcel Lapierre estate, in 2002, Olivier Lemasson decided with Hervé Villemade to set up a trading structure in Loire: Les Vins Contés. They only buy certified organic grapes grown by fellow winemakers. And of course they vinify with the idea of a minimalist intervention… Very quickly their wines are in great demand!
A few years later, in 2006, Hervé left the adventure to devote himself entirely to his vineyard (Domaine du Moulin). But luckily for our taste buds, Olivier Lemasson decides to continue and begins by renting 2 hectares of vines in the Touraine appellation. In 2016 he ended up buying his own 9 ha vineyard.
Olivier Lemasson Wines
The main idea of the domain is simple, to make low alcohol wines with an incredible drinkability. Olivier Lemasson's wines are the kind of bottles that are easy to drink (hence the name of one of his vintages "Bois sans soif") ! A rather successful bet since it's getting harder and harder to get his wines…
Info & all the wines from domain