Badea
Les Chibanettes
Vin de France
Red
2016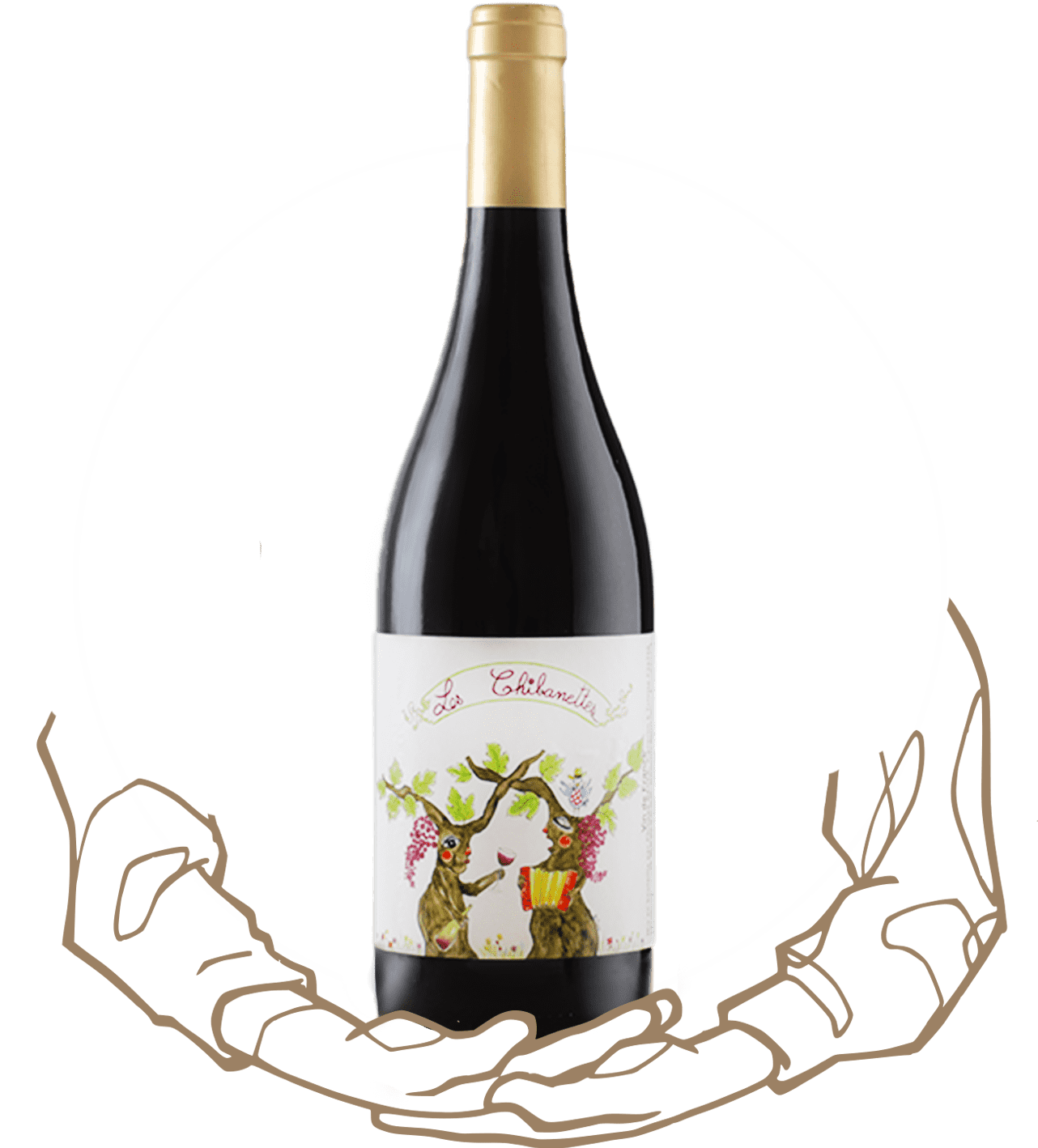 *Prix à titre indicatif
"A veil of tannic silk delicately lines the mouth"
Tannic, silky, spicy

15°

Grenache

75cl

Rhone valley

-
The tasting
In the natural wines of Philippe and Agnès BADEA, all the singularity, the vibration occurs in the texture. A veil of tannic silk delicately lines the mouth, Les Chibanettes is a generous, powerful and elegant wine.
From the oldest grapevines of the estate (Planted in 1945 at the liberation), in addition to the stewed fruits and sweet spices of Grenache Noir, a herbaceous and menthol aromas add more complexity to the cuvée.
Satori's pairing
A barbecue,
the noise and smell of cooking meat,
listening to Keep your worries away from Guru's Jazzmatazz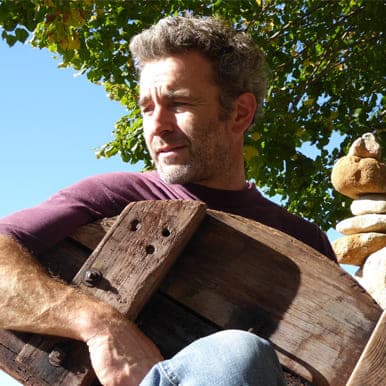 Badea wines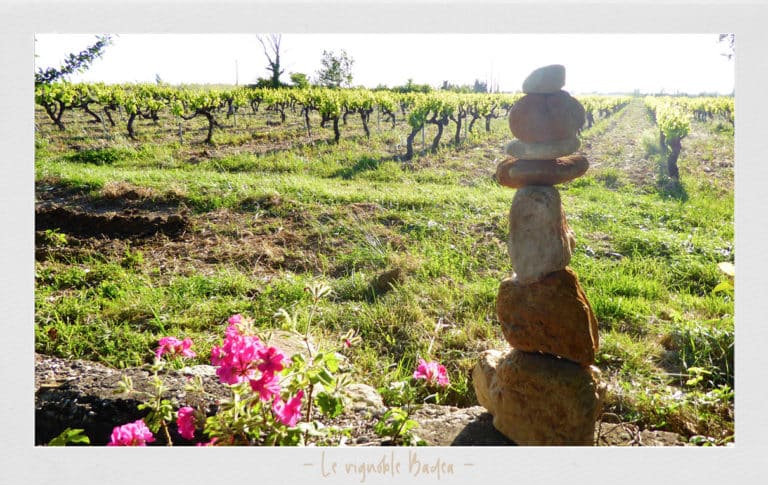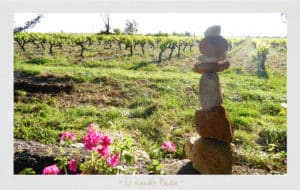 © Domaine Badea
In Tulette, a small village located in the south of Drôme, Agnès and Philippe Badea have been cultivating 4 hectares of Grenache since the end of 2012. The vines, aged 35 to 70, grow quietly among the grasses, plunging their roots into the clay-limestone soil of an ancient archaeological site. The wines, generous and lively, are made with care, indigenous yeasts and without any inputs.
Info & all the wines from domain