Badea
Fleur de carotte 
Vin de France
Red
2017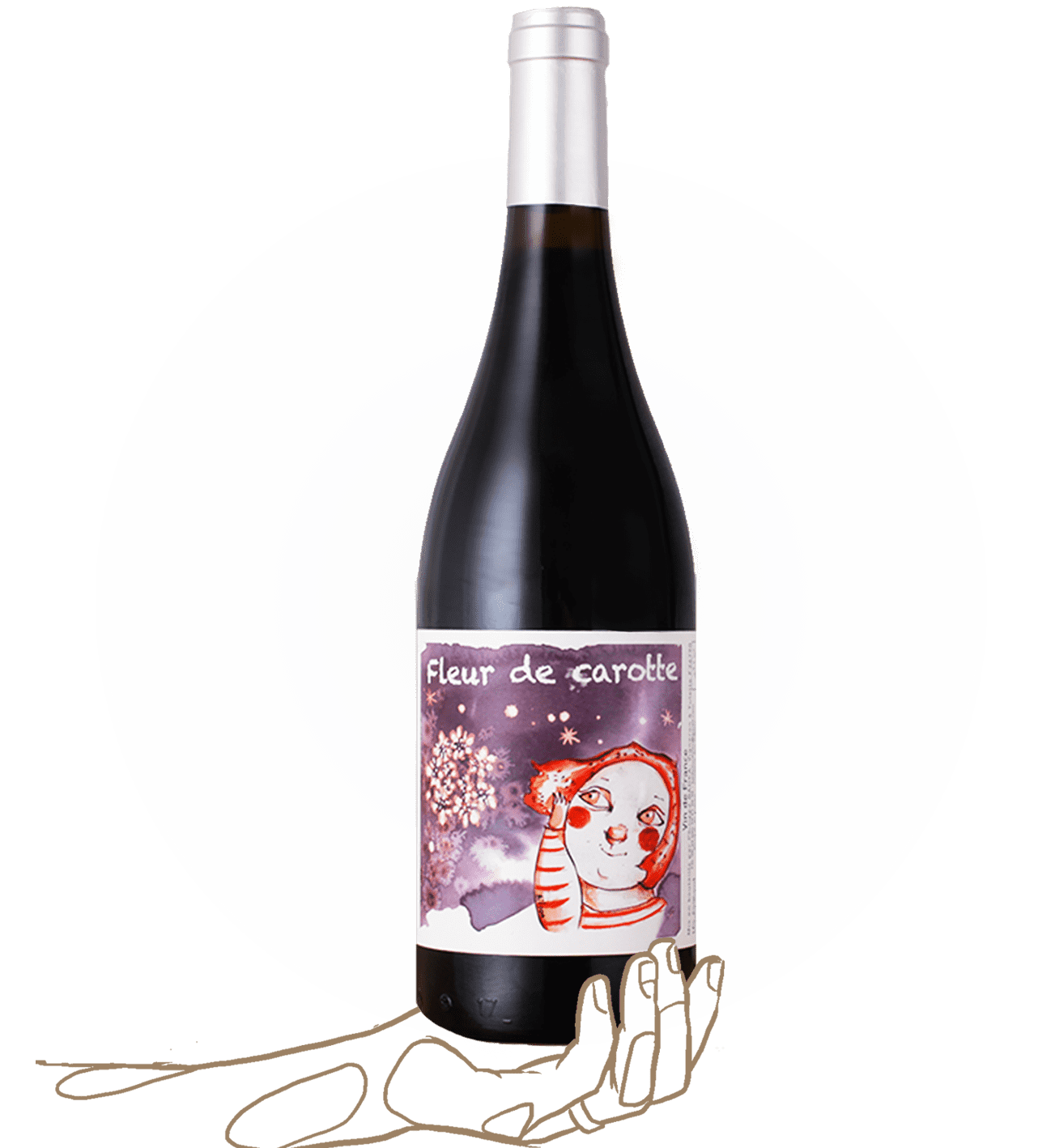 *Prix à titre indicatif
"Generous, powerful and elegant"
Tannic, silky, warm

15.5°

Grenache

75cl

Rhône valley

-
The tasting
In the natural wines of Philippe and Agnès BADEA, all the singularity, the vibration occurs in the texture. A veil of tannic silk delicately lines the mouth. Generous, powerful and elegant, Fleur de carrotte is a bottle that calls for a fine rib steak from the butcher of the neighborhood. A Japanese would appreciate umami …
In this bottle there is the stewed fruit, the sweet spices of Grenache Noir and the garrigue of the soil.
Satori's pairing
Sunday,
a leg of lamb,
listening to Richman Poorman by Clinton Fearon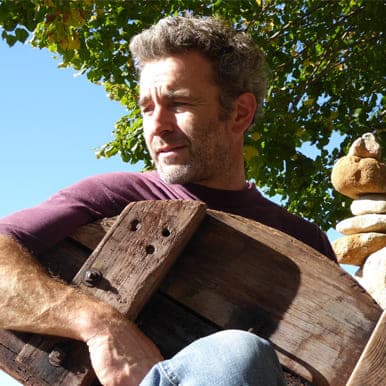 Badea wines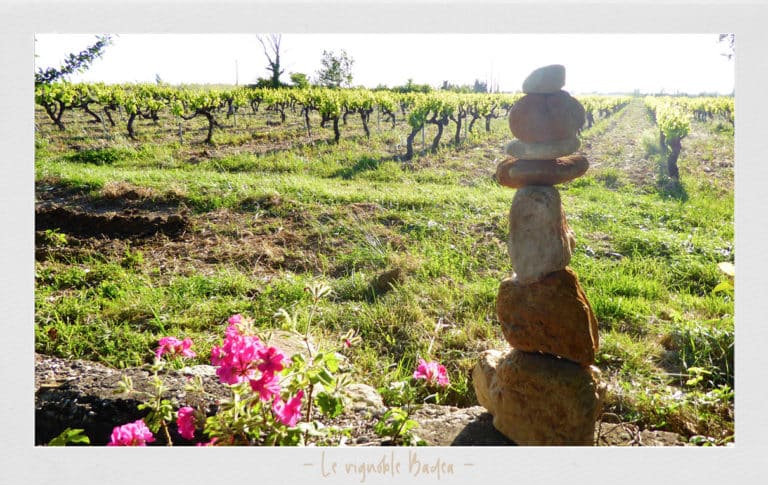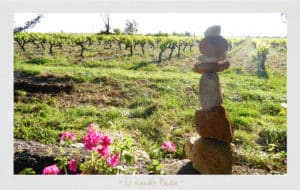 © Domaine Badea
In Tulette, a small village located in the south of Drôme, Agnès and Philippe Badea have been cultivating 4 hectares of Grenache since the end of 2012. The vines, aged 35 to 70, grow quietly among the grasses, plunging their roots into the clay-limestone soil of an ancient archaeological site. The wines, generous and lively, are made with care, indigenous yeasts and without any inputs.
Info & all the wines from domain