Vega Aixala
Emma Riesling
Catalonia
Orange
2019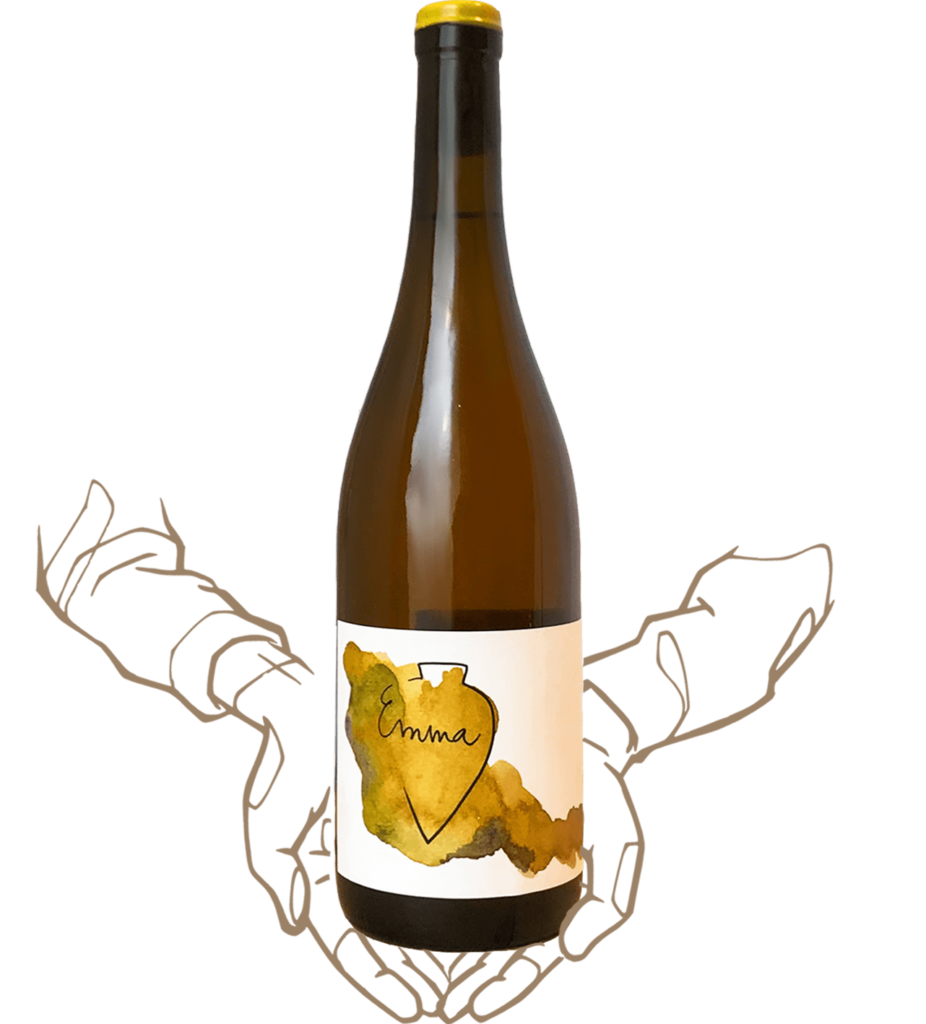 *Indicative price
"An atypical living orange wine, lively, with a great energy"
Lively, mineral, citrus

13°

Riesling

75cl

Tarragona region

Aged 3 months in amphorae
The Tasting of Emma Riesling
One week of skin contact for this natural orange wine named Emma Riesling and signed Vega Aixala. With this short maceration, what is interesting is that we keep a lot of freshness, minerality and acidity. It is not a rich and exuberant orange wine. Even if at the end of the mouth, we feel with finesse the tannins, paprika and candied fruits surely brought by the skin, the pips and the amphora.
An atypical orange wine with a very beautiful energy.
The Wine & Food Pairing
A garden,
barely ripened goat cheese,
listening to Babar by Part Company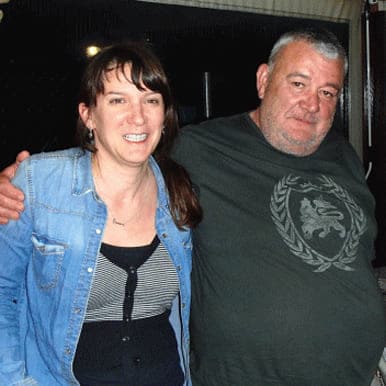 Vega Aixala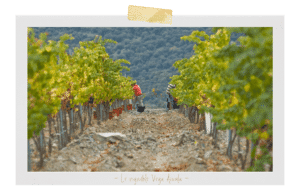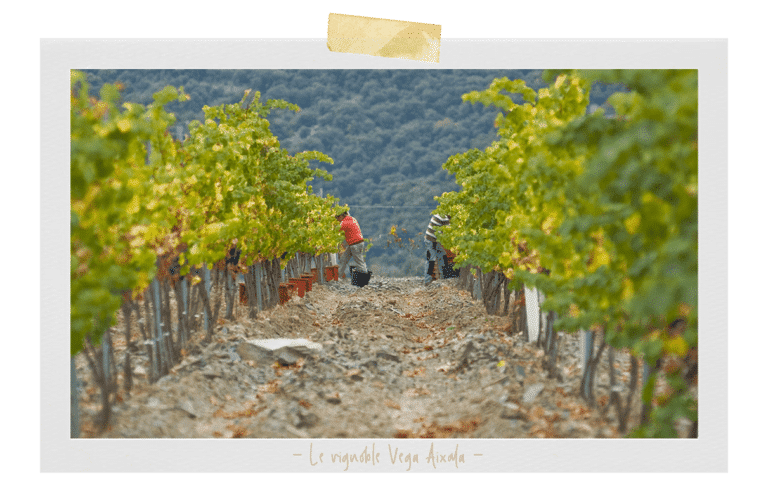 © Vega Aixala
Vega Aixala: Natural Wines from Tarragona
…
The history of the Vega Aixala estate began in 2003. When, after having inherited an almost abandoned vineyard from their grandfather, Josep and Eva Vega dreamed of reconnecting with childhood, the one spent in the vineyards watching with admiration their ancestors making wine in a simple and traditional way.
…
In order to make their dream come true, they renovated this atypical vineyard: 900 meters above sea level, sloping terrain, planting in terraces on black slate slabs. A big renovation job that required a lot of effort…
Here, the semi-arid climate is very dry. There is little precipitation and thermal variations. This gives the wines of Vega Aixala a high degree of alcohol, but with the altitude, a nice freshness balances it.
Consider themselves craftsmen, all work is done by hand. Of course, the vine knows no chemicals. The yield is low (about 300 kilos per hectare), and in the cellar everything is done as simply as possible but with a lot of attention and patience. No inputs, native yeasts, just fermented grapes…
The aging is done in amphoras and oak barrels in order to give a strong personality at their natural wines. And it is successful! There is really something unique in their cuvées. A mix of strong character, freshness and delicacy. These are wines that affect us (in a good way of course!) every time we open a bottle… (You absolutely have to taste the Vega Aixala Emma cuvées!)
Info & all the wines from domain
- More Wines of the Winemaker -