Le temps des copains
Aeterno
Vin de France
Red
2018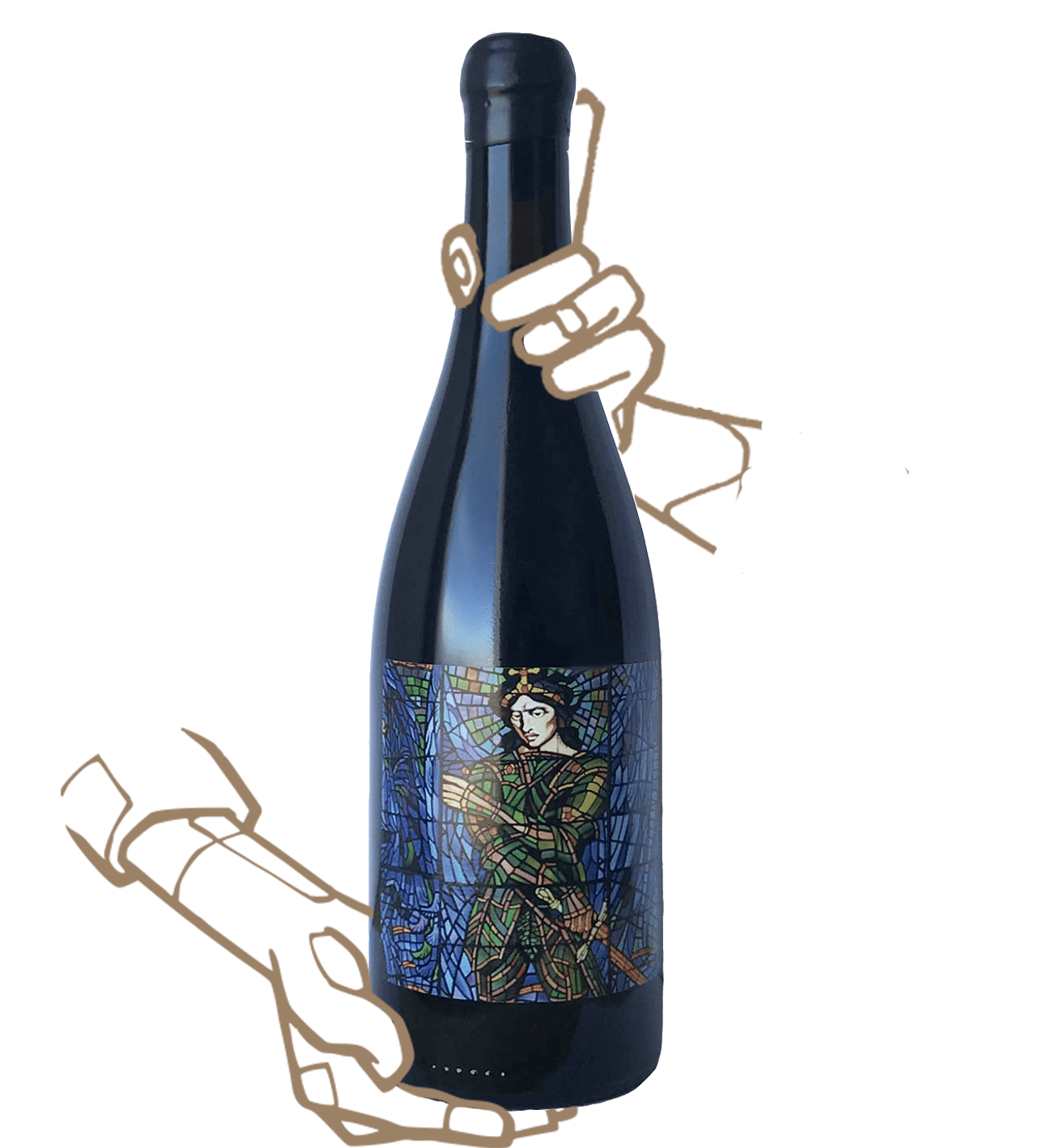 *Prix à titre indicatif
"You can feel the mastery with every sip"
Powerful, nervous, spicy

13.5°

Syrah

75cl

Loire X Rhône

Aged 8 months in amphorae
The tasting
Aeterno is a David Reynaud X Domaine de l'Ecu collaboration. Mr Reynaud started to vinify his Syrah in the Rhône valley, then Fred (Domaine de l'Ecu) finished the fermentation at home, in Loire. This is the principle of Le Temps des Copains…
Aeterno is a powerful and nervous natural wine with aromas of tapenade, violet, fruit jam and spices. A pure Syrah and but also original with its freshness, and almost a saline side at the end of the mouth. The tannins, which are very present, call for a fatty meal in which the calories are not counted.
Note : If you are not too impatient to taste it, you can leave the bottle in your cellar to age for a few years. Time will make it a great wine !
Satori's pairing
A planned dinner,
a great meat bathed in the sauce,
listening to Sunshine of your love by Cream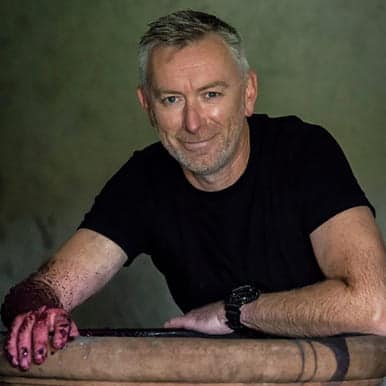 Le Temps des copains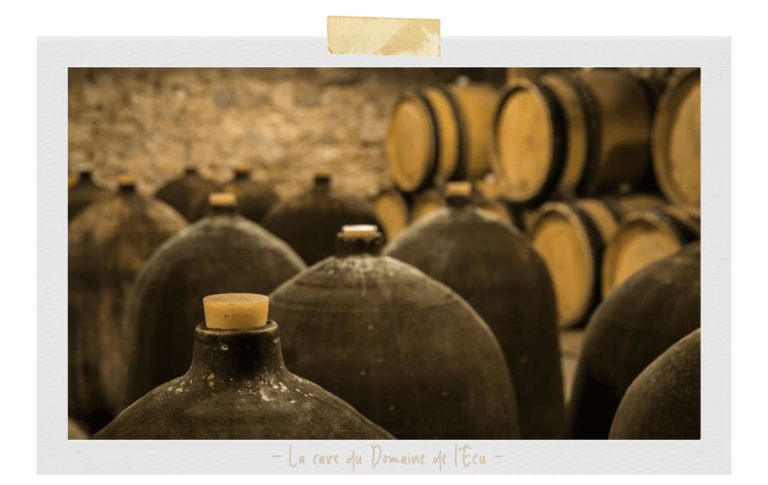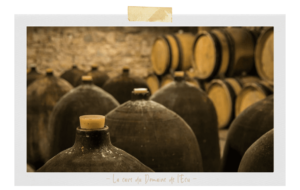 © Domaine de L'Ecu
Le Temps des copains is a collective experience at the origins of a questioning. Can the place have an influence on the same fermentation juice ? Can the winemaker influence a juice with his energy ?
Today, empirically, for Fred Niger (Domaine de l'Ecu) and his band of friends the answer is obvious : Yes !
The principle of this adventure is always the same: After agreeing on the grape variety, the plot and the type of vinification, the friends start the vinification, then Fred "collects" the juice during alcoholic fermentation to finish the process in Loire (usually in his amphorae).
Info & all the wines from domain