Fabien Jouves
A Table
Vin de France
Rosé
2020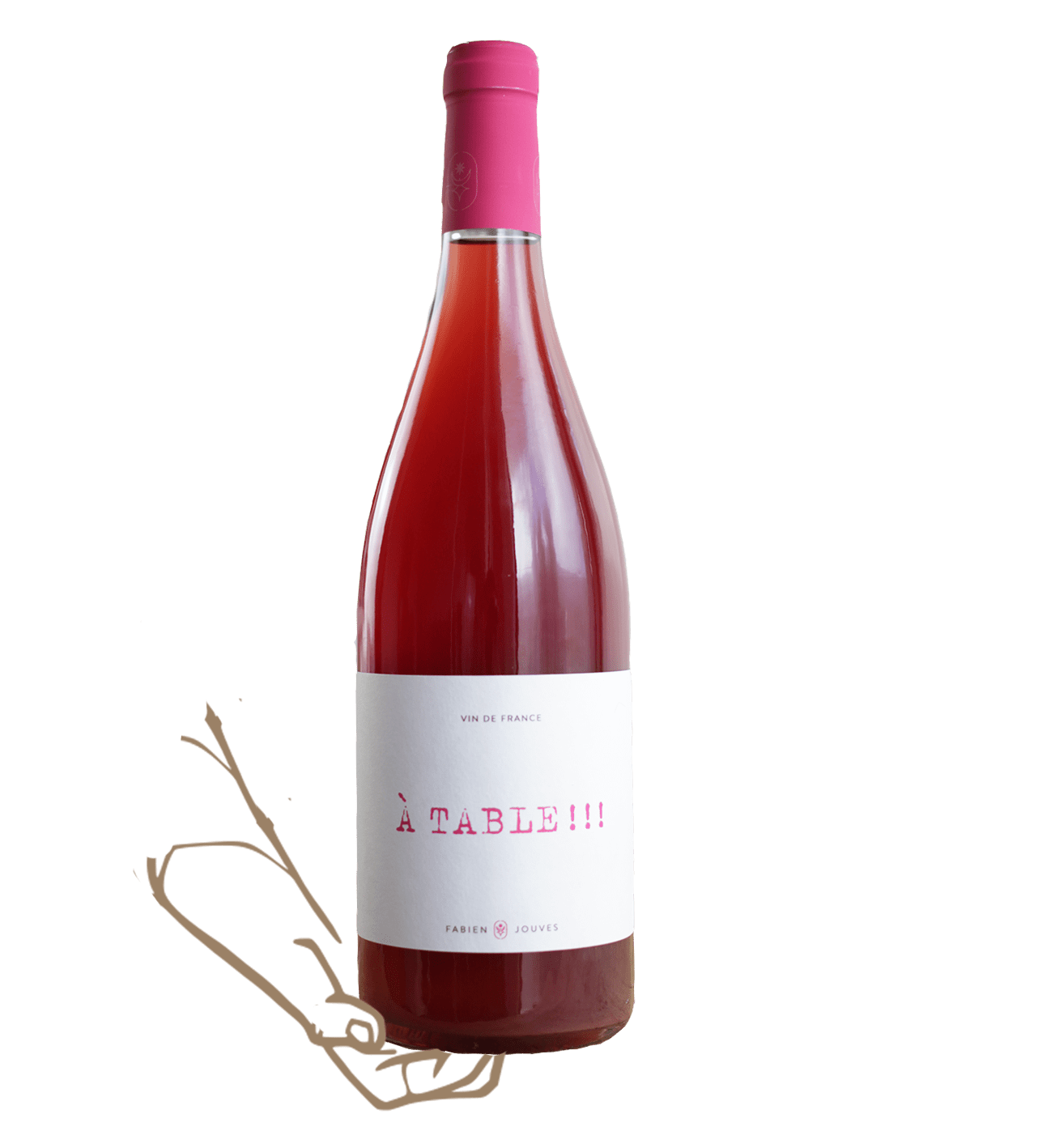 *Prix à titre indicatif
"At the same time simple and with character, it's round and fruity but without heaviness"
Fruity, round, natural

13°

Malbec, Tannat, Merlot

75cl

Sud Ouest

In barrels and vats
The tasting
A Table by Fabien Jouves is a natural rosé. At the same time simple and with character, it's round and fruity but without heaviness. A rosé (as its name suggests) that goes perfectly with a meal, but also an aperitif on sunny days for people accustomed to southern wines.
Satori's pairing
A barbecue,
listening to Pretty Boys by Paul McCartney X Khruangbin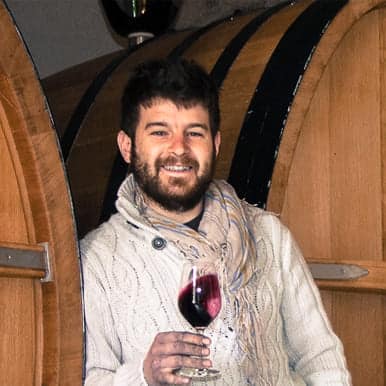 Fabien Jouves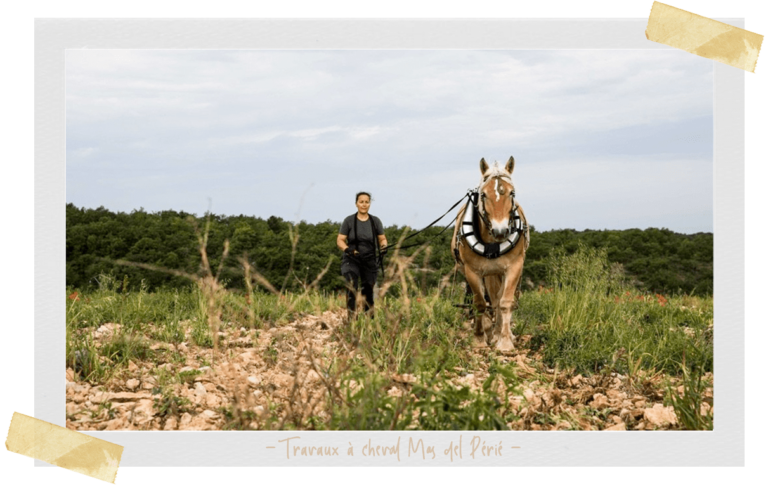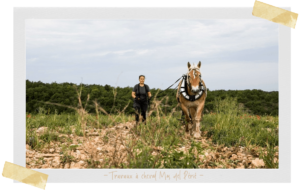 © Guillaume Mirand
Mas Del Périé: Natural Wine of Cahors
The only son of an old peasant family from the Causse, Fabien Jouves studied oenology and trained in Bordeaux. The desire to make his own wine is felt… In 2006, he decided to take over the family vineyards (located in Trespoux) to create the Mas Del Périé estate. Until he arrived, all the grapes were sold to the local cooperative…
Biodynamic, a logical choice for Fabien Jouve
Falling in love with natural wines during his career, it is logical that our winemaker decides to make wines without artifice and that he turns to Biodynamics. Certified Demeter and Biodyvin (no jealousy!) since 2011, he uses dung and horn silica, compost of Dung Maria Thun… According to Fabien, this helps to restructure and revitalize the soil, develop the rooting of the vine (and therefore to accentuate the terroir effect), to increase disease resistance and to get grapes with better quality… Quite a fine program!
Malbec the king of Cahors
Here, between the slopes of Quercy and those of Cahors, Malbec feels at home. On these 20 fragmented hectares, Fabien Jouves can express the different facets of this emblematic grape variety. Each plot has its own terroir: red clays, limestone, stony areas… The cuvées bear the name of the different places called: Escures, les Acacias, la Pcs…
The Wines of Fabien Jouves
The harvest is obviously manual. And for the vinification of the grapes, nothing extraordinary. Everything is done naturally, without oenological inputs. The juices are matured in concrete vats, barrels and casks according to their personality.
Despite a hot climate, Fabien Jouve offers fresh juices, mastered, and often fruity (generally breaking the clichés that we can have on the heaviness of wines from the region). Thanks to its 20 hectares, the wines of Mas del Perie are numerous (ranging from wine for aperitif to wine for gastronomy). Definitely bringing his region to the top, we've been a fan for years and never disappointed! Impressive consistency…
Vidéo réalisé par Fabrice Tessier, pour la revue Le Rouge & le Blanc
Info & all the wines from domain